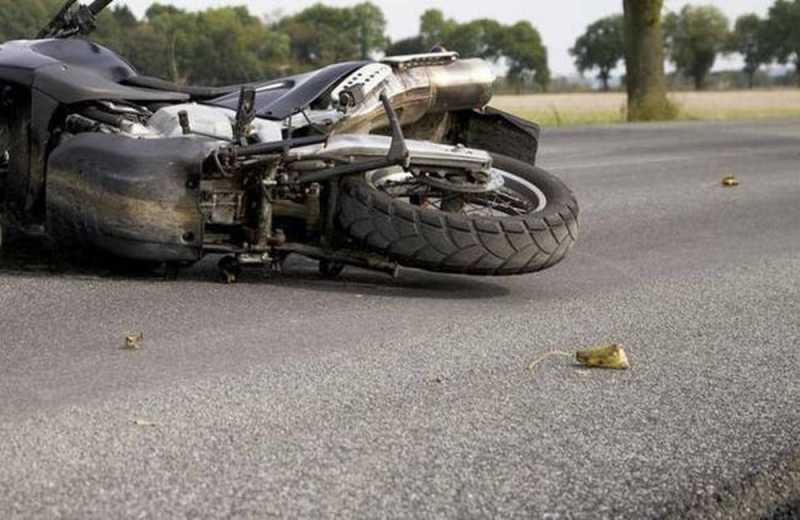 The accident happened around 10.15pm. Last Saturday, the motorcycle on which the 37-year-old and 30-year-old were riding, on Chlorakas Avenue in Paphos, under conditions under investigation, collided with a car driven by a 38-year-old.
The collision also seriously injured the two passengers of the motorcycle. They were transported by ambulance to Paphos General Hospital, where the 37-year-old was detained for treatment at the Intensive Care Unit. Around 8 p.m. yesterday succumbed to his injuries.
As for the 30-year-old, due to the criticality of her condition, she was admitted to the General Hospital of Nicosia, where she continues to be treated intubated.
Paphos Traffic continues the examinations .