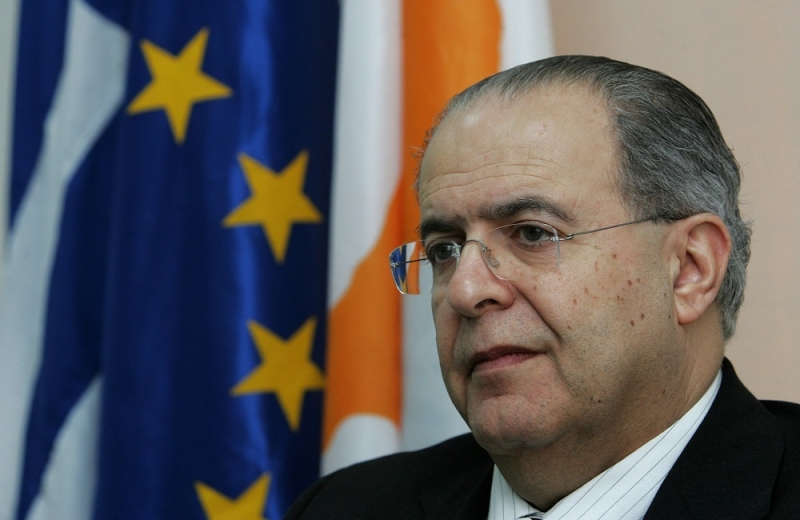 The Ministry of Foreign Affairs is looking forward to a happy conclusion regarding the possibility of a complete lifting of the US arms embargo against the Republic of Cyprus, according to today's announcement.
As mentioned, the institutional process to consider the issue is expected to start, without prejudging the outcome of the US internal procedures.
In addition, the Ministry of Foreign Affairs considers that the Republic of Cyprus has now met all the requirements of the "Eastern Mediterranean Security and Energy Partnership Act of 2019" passed by the US Congress following a proposal by Senators Menendez and Rubio, so it looks forward to a happy outcome.