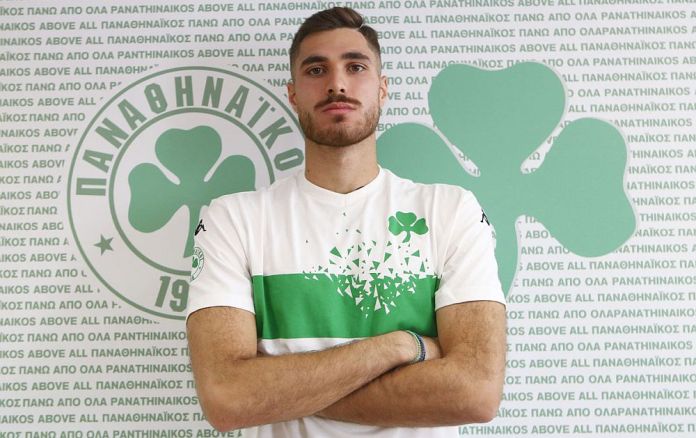 Antonis Tsirakis "sends" Manolis Oikonomakis to Cyprus and more specifically to Paralimni.
According to information from the Greek reporter who is used to quoting information about the transfers of our teams, the 19-year-old goalkeeper is leaving Panathinaikos B 'to continue his career in the Union.
It is noted that Economakis recorded three participations in the previous two years with the K19 team of the greens, while this year he has not played in Super League 2.
Tsirakis's tweet: "Manolis Oikonomakis, who was on the roster of Panathinaikos B ', will leave unexpectedly. He is going to Cyprus for ENP. The question is whether Panathinaikos will let another of its goalkeepers leave in the coming days ".
Manolis Oikonomakis, who was on the roster of Panathinaikos B ', will leave unexpectedly. He is going to Cyprus for ENP. The question is whether Panathinaikos will let another goalkeeper leave in the coming days. #Panathinaikos

– Antonis Tsirakis (@antonis_tsir) January 26, 2022