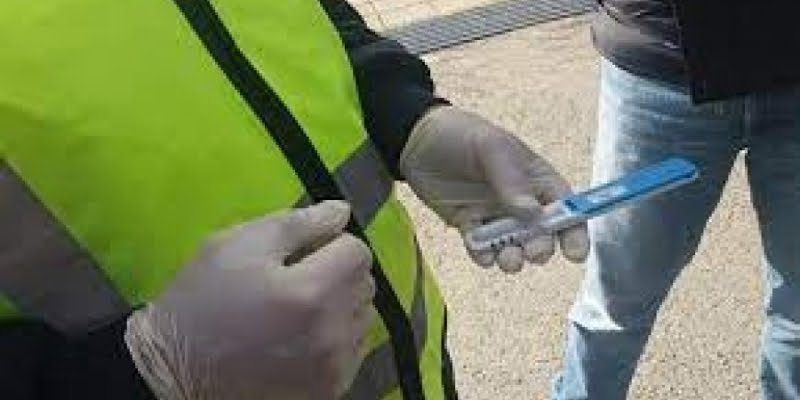 A 26-year-old man was detained for illegal possession of drugs in Paphos.
According to the Press Representative of ADE Paphos and Head of TAE Paphos Michalis Nikolaou, members of OPE Paphos, interrupted for review on Thursday around 13:30 on Archbishop Makarios Avenue in Konya a vehicle driven by a 26-year-old man in Paphos.
During the control that was carried out, two knives with a pointed end, the possession of which is prohibited, were found in the possession of the 26-year-old and were confiscated, as well as various other items that constitute burglary tools.
Another hand-made half-smoked cigarette in which there was a quantity of tobacco mixed with green dry plant material i.e. hemp.
He was subjected to a drug test with a positive result. Then the 26-year-old was arrested and taken into custody.
Source: KYPE