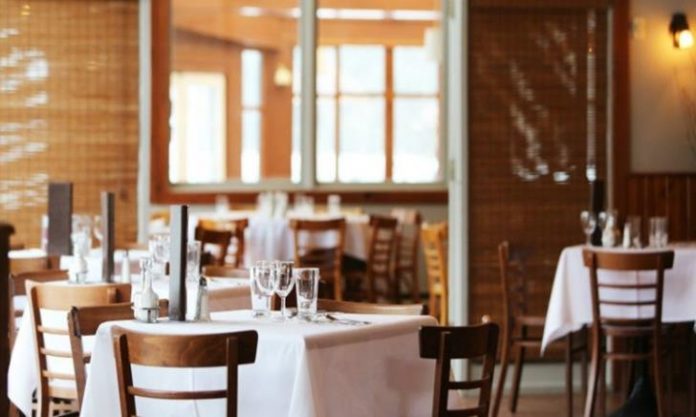 65% of the companies are currently operating at the Pancyprian level, said the President of the Pancyprian Federation of Leisure Center Owners Associations (OSIKA) Neophytos Thrasyvoulou.
In his statements, Mr. Thrasyvoulou stated that the owners' forecasts fell out due to the pandemic, with the attendance being reduced by 50%, as he said, except for the weekends when the local population moves.
Asked about it, Mr. Thrasyvoulou said that the biggest problem today is Paphos with Polis Chrysochous, followed by the free area of Famagusta, Limassol, Larnaca and Nicosia.
Mr. Thrasyvoulou thanked the Minister of Labor and Social Insurance Zeta Aimilianidou who listened to the views of OSIKA for the expansion of the business support plan. It is a positive point, he continued, that can keep businesses alive.
He added that after contacts between the Federation and the Deputy Minister of Tourism Savvas Perdios, the increase in traffic from other markets besides the British one will begin.
"We have asked and insist that the support plans for Greek Cypriots for trafficking in the free areas of Cyprus be extended until March," he said. If the distribution plans are expanded, with a simultaneous increase in tourism, at least the viability of the companies that are currently operating will be maintained and does not exceed 65%, he concluded.
source: Φilenews