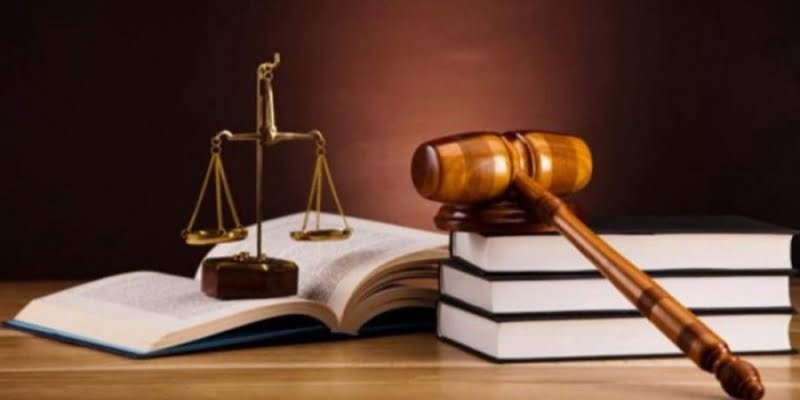 The reform of the judiciary is again in the air, with the decision of the government, with the agreement of the parliament, to postpone the implementation again for another six months.
The recommendations of the Supreme Court to extend the implementation of the Justice reform, the State and the Legal Committee of the Parliament heard. The position of the Supreme Court is that the reform from January would cause problems in the operation of the courts.
The law proposal was submitted by the Legal Committee at the request of the President of the Supreme Court, Antonis Liatsou.
The reasons cited for rescheduling the date relate to the staffing of the courts, as appointments to the Court of Appeal and the Supreme Courts are pending , which will lead to a vacancy in the courts of first instance.
It seems that the government and the opposition are in agreement, but the latter is throwing its arrows for sloppy handling.
The Lawyer The association, for its part, disagrees as there is a serious possibility of creating "uncertainty of law" while it is possible that further issues that have not been foreseen will arise.
The extension of the Justice reform is expected to be voted on in the Plenary Assembly on December 1.