The WIZ proposals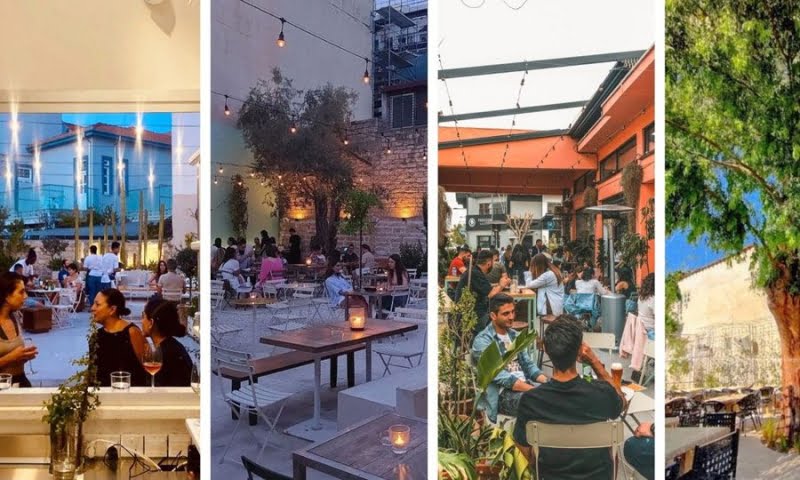 We are living in the era of year with the nicest temperatures. The weather is sweet, the evenings call for a cardigan and our mood calls for going out to nice (indoor) courtyards and shops in arcades.
The city certainly has many shops with idyllic courtyards. Below you will find a list of some of the favorites of Lemesians and beyond.
WIZ's recommendations.