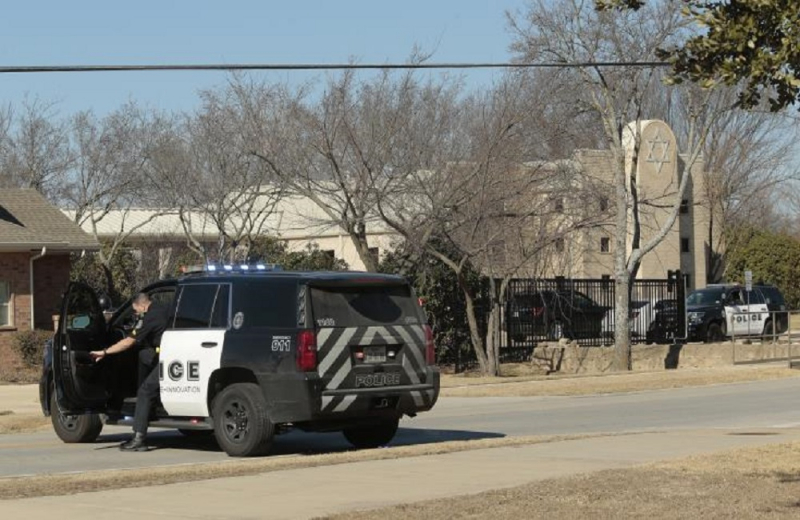 Israel announced today that it is setting up a state commission of inquiry following a newspaper report that police had illegally used spyware against members of former Prime Minister Benjamin Netanyahu's entourage and other public figures.
Israeli police have largely intercepted the telephone communications of public figures, journalists and members of the former prime minister's environment thanks to Pegasus software, according to new revelations published today by an Israeli newspaper.
Following the first revelations of the financial newspaper Calcalist that led to the investigation on January 20, the police admitted last week that they had used technologies for interception of information without a warrant, but without naming the Pegasus software of the Israeli company NSO. According to Calcalist, the use of the Pegasus program by the police became a common practice for gathering information and was used mainly, without the relevant permission of the judicial authorities, against Avner Netanyahu, one of the former Prime Minister's sons, his communication advisers. of the latter, as well as prominent journalists and mayors.
Prime Minister Naftali Bennett described the findings presented by Calcalist as "very serious, if they are true". "This tool (Pegasus) and similar tools are important tools in the fight against terrorism and serious crime and are not intended for use in phishing campaigns targeting Israeli citizens or officials, and that is why "to understand exactly what happened," he said in a written statement.
His Homeland Security Secretary, Omer Bar-Lev, has announced that he is setting up a state commission of inquiry "to examine all allegations in all their depth and breadth". "There will be no such failures as long as I am responsible," the minister said in a Twitter post.
Police have been conducting internal investigations and answering questions before parliamentary committees since Calcalist reported last month that investigators had used Pegasus against Israeli citizens – sometimes without warrants. That post sparked outrage in the country over Pegasus, whose alleged misuse by foreign customers had prompted the Bennett administration to order export controls.
NSO claims that all of its sales are government-approved and that it is not solely responsible for managing Pegasus.
President Isaac Herzog also expressed concern. "We must not lose our democracy. We must not lose our police. And we must certainly not lose the trust of the people in them. "This requires an in-depth and detailed investigation," he said in a speech.
ΚΥΠΕ