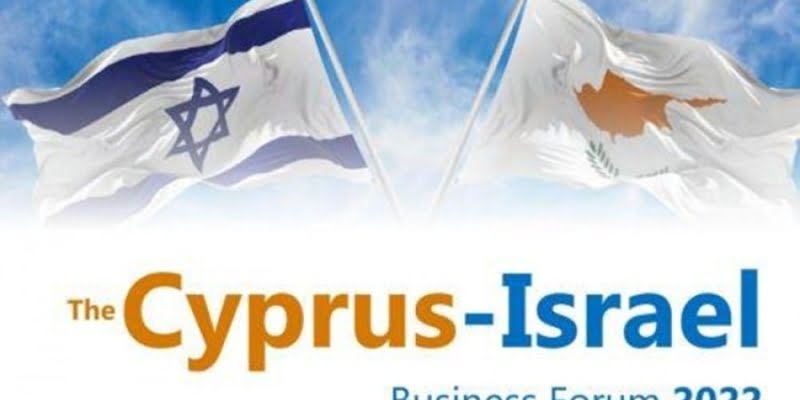 Uriel Lin, president of the Israel-Cyprus Chamber of Commerce, expressed strong criticism of the Israeli customs and taxation authorities during his presentation at the Israel-Cyprus Business Forum 2022, held in Tel Aviv on 10 November.
Uriel Lin accused the Israeli customs authorities of putting up obstacles to the signing of an interstate agreement between Israel and the Republic of Cyprus to avoid the imposition of double taxation and called on the new government that will be formed in the near future to arrange the specific issue, which has been pending for a long time, as he pointed out.
"It is extremely sad that the Israeli government gives the leeway to the tax services to form those political relations with other states," said the President of of the Israel-Cyprus Chamber of Commerce, adding that "after many years of excellent relations between Israel and Cyprus, it has finally arrived the time to proceed with further expansion of our bilateral relations and to upgrade the relations of the two brother-countries".
Mr. Lin stated that "Israel-Cyprus cooperation is of strategic importance. My own personal vision is two countries – one economy and a common taxation model that will facilitate bilateral trade relations and businessmen, Israeli and Cypriot, to develop the opportunities open to them.
Source: KYPE