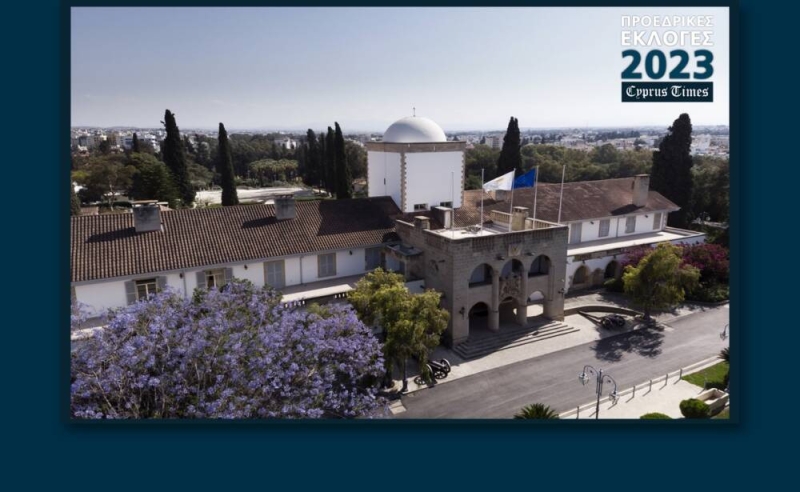 A big day for Cyprus, with the people going to the polls to elect a new President of the Republic.
Continuous updates from everything the fronts of developments in the Cyprus Times, with reporting, Links from the opening of the ballot box until the time of the result.
Today is a day of celebration for the Republic. 561,033 registered voters are called to the polls to elect the new President of the Republic.
After a long pre-election period, 14 candidates are put before the Cypriot people in today's first round of the electoral process. According to the order they appear on the ballot, the candidates are: Averof Neophytou, Christos Christou, Iulia Horvina Komninos, Charalambos Aristotelous, Achilleas Dimitriadis, Andreas Efstratiou, Andronikos Zervidis, George Kolokasidis, Andreas Mavroyiannis, Celestina De Petro, Alexios Savvidis, Loukas Stavrou , Nikos Christodoulidis, Konstantinos Christofidis.
SeeLive update atCYPRUSTIMES .