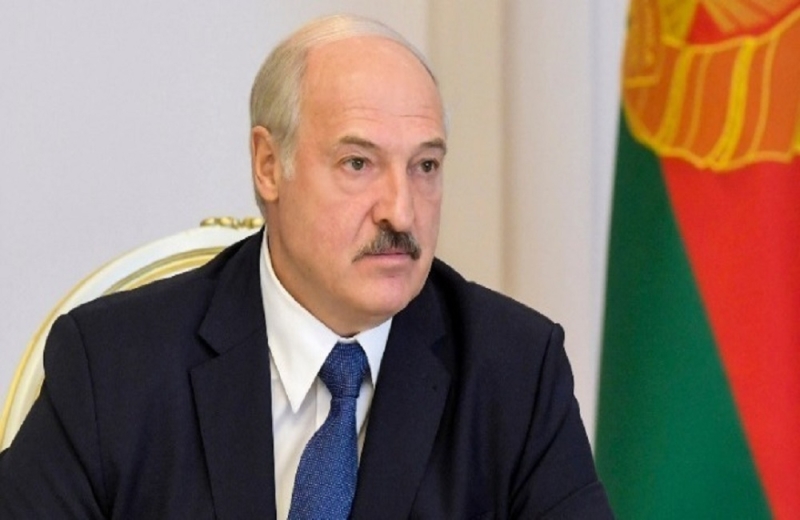 "I want to emphasize once again, I feel that this operation has pulled," Lukashenko said during an interview in Minsk, assuring that he did not know if the hostilities were proceeding according to plan, as Russia claims, as he "does not know at such a depth." Belarussian leader Alexander Lukashenko has said he does not know enough about the situation to claim that it is "in line with Russia's plans." .
"But I do not know this problem in such depth that I can say that things are going there as the Russians say according to plan, but that I feel it. "I want to emphasize once again that what I am feeling is that this operation has taken place," Lukashenko was quoted as saying by the Associated Press. Ukraine's "special military operation."
He said Ukraine had challenged Russia and insisted that Belarus was in favor of peace. "We have done and are doing everything at the moment to prevent this war," he added.
According to Lukashenko, thanks to him, talks between Ukraine and Russia have begun.
" "But why Ukraine, on whose territory war, hostilities, people are being killed, is not interested in these talks, is another matter," Lukashenko was quoted as saying. Ukraine, but said it could not confirm whether President Vladimir Putin had such plans.