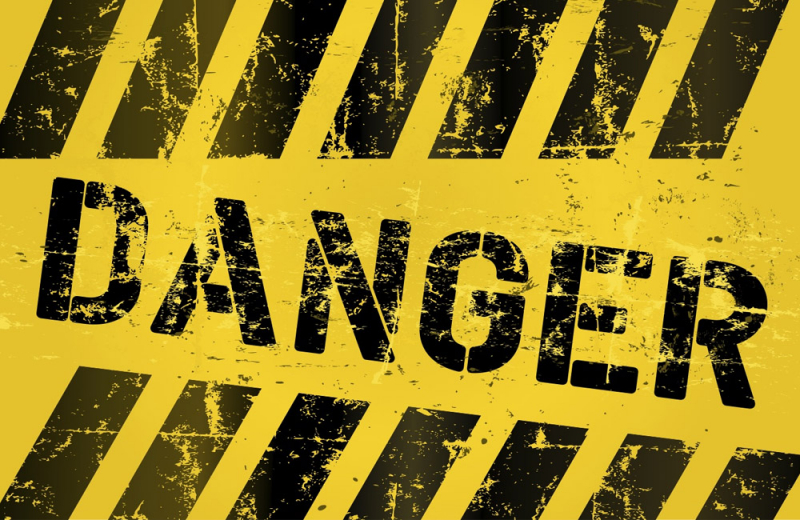 The Department of Electromechanical Services informs the consumer public that it has identified the following product on the market, which is not accompanied by the required EU declaration of conformity. The importer has therefore voluntarily withdrawn from the market.
Product

Category: Lighting fixtures
Type: LED wall lamp
Brand name: APP Light / Technolite
Model: 10273,220

Importer: KAFKAS ELECTRICAL EQUIPMENT &

LIGHTING

Features: IP44, 12 W, 220-240 V, 50 Hz
Country of manufacture: China (in packaging)

 
It is noted that according to the Consumer Protection Law of 2021, in case of purchase of an unsafe product, the consumer is entitled to replace the product, so that the product complies with the terms of the contract of sale. If this is not possible, then the consumer is entitled to withdraw, ie to return the product to the seller and get back the full amount paid. It is reminded that the above rights are valid for a period of two years from the initial delivery of the product to the consumer and that the sole responsibility for the consumer always lies with the final seller. Anyone who knows the point of sale of such a product or needs additional information or clarifications is requested to contact the Department of Electromechanical Services at 22800514 and 22800522 or at the email address msa@ems.mcw.gov.cy or fax 22348202.
In the event that the seller refuses to comply with the above rights of the consumer, the consumer is invited to submit his complaint in writing through the website of the Consumer Protection Service (www.consumer.gov.cy).