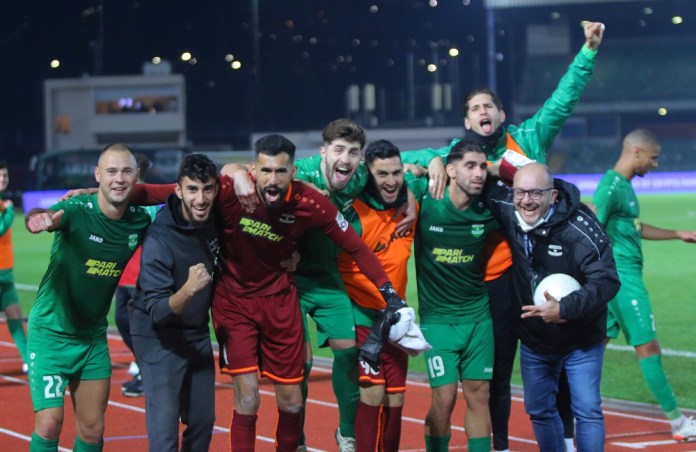 The first goal was achieved mathematically for Mars, who "locked" definitively and irrevocably a place in the top six!
Of course, it was a given for several weeks that the Limassol team would participate in the first group of the playoffs, but his mathematical assurance and even three games before the end of the first phase, is something that spreads pride in the team ranks.
After the defeat of Omonia by Ethnikos, the team of Liasos Loukas is at +7 from the seventh place and the clover, in which there are only two games left, while at the same time it is at +14 from the eighth AEL that has four more matches.
On Mars, of course, they are not content with their participation in the first group and now they are pushing for the claim of an even bigger goal, the exit to Europe. Since there are five European tickets this year and the fourth in the standings and possibly the fifth will play in the UEFA competitions, the chances of the "light brigade" are increased.
At the same time, since Aris is in second place, and even if his difference increased this game to -6, no one can stop him from dreaming even what seems impossible.