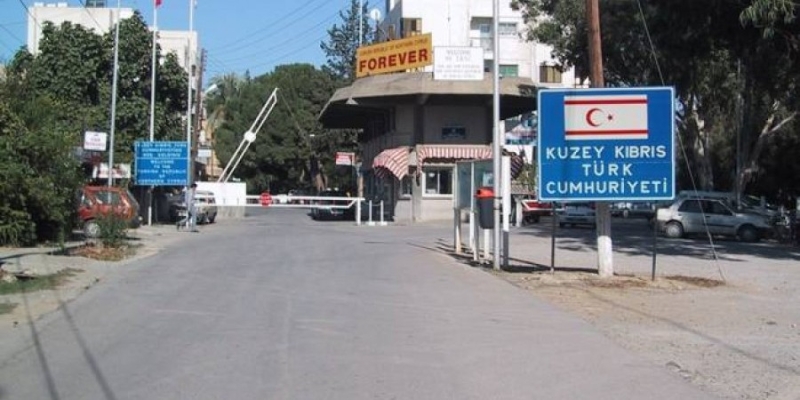 The "movement to find a solution to the problem of children of mixed marriages", issued a message on the occasion of March 21, the International Day for the Elimination of Racial Discrimination and Racism.
According to the GTP, the local press reports that in the message, the "movement" calls on the Republic of Cyprus to fully implement the provisions of the Constitution and to make the necessary legislative arrangements, as stated in the announcement, so that the children of mixed marriages stop being victims of discrimination.
Read also: Children of mixed marriages are moving against KD: "I keep asking myself, who am I?"
Source: CYPE