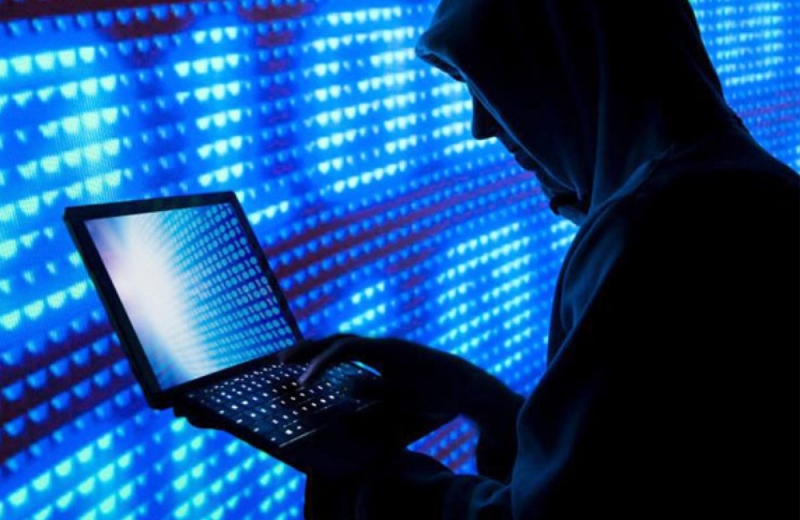 Police urge the public to be especially careful in relation to with suspicious messages, through which experts try to steal users' passwords on Social Media.
In recent days, the Cybercrime Sub-Directorate of the Cyprus Police has received several complaints regarding suspicious password interception messages on Social Media and especially on Instagram, according to a relevant announcement.
In particular, it adds, various users receive a message from an acquaintance on Instagram, urging them to invest in various cryptocurrencies (Bitcoin, etc.).
"These messages are malicious and are intended for financial gain as well as to gain access to the recipient's own account. With this method, the scammers gain access to various user accounts, which they then use to trick other unsuspecting users, "he added.
Police urge the public to be especially careful in such messages and does not disclose passwords it receives to any person. It is recommended to activate the two-factor security settings for his electronic accounts.
In case of receiving a suspicious message/request, the Police calls the public to communicate differently with the person from which received the message to confirm the request. In case he took any of the actions indicated to him, it is recommended to immediately check and change the account password, the announcement concludes.
Source: KYPE