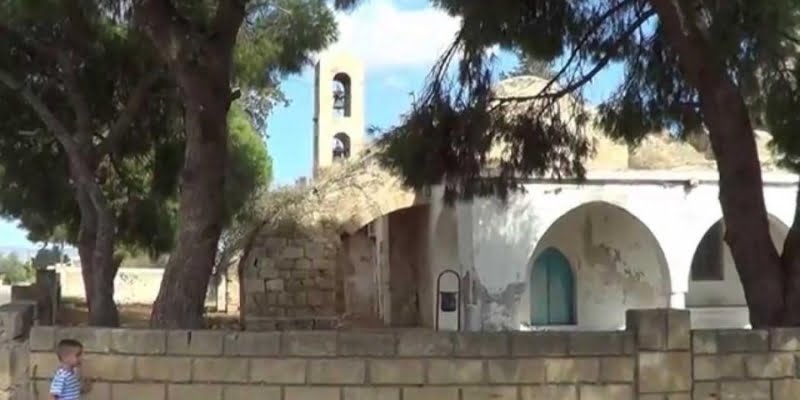 The "university" hospital of the Near East was inaugurated yesterday in occupied Agios Sergios, with a capacity of 100 beds in a three-story building with a total area of ​​15,000 m2 of covered space.
Download the CYPRUS TIMES APP! HERE for Android and HERE for iOS
According to the Press and Information Office, the local press reports that the hospital, with its fully equipped emergency and intensive care units and operating rooms, will provide quality health services to the residents of the area and will contribute significantly to the field of health tourism together with the "university" hospital of the Near East in occupied Nicosia and the "university" hospital in Kyrenia "Suat Günsel".
< p>Speaking during the opening ceremony, the Turkish businessman Swat Gunsel, chairman of the board of directors of the "Near East organization", said that they will continue with new investments to improve the quality of life of the residents in the areas of Trikomos, Famagusta and Agios Sergios.
In the near future, he added, they will lay the foundation stone for the construction of an airport, which will give a boost to civil aviation and aviation training s.