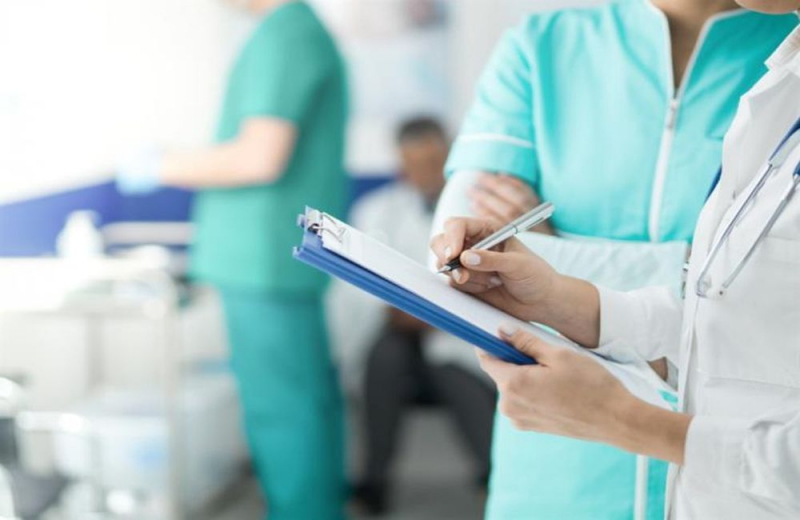 In the context of preparing the national report by analyzing the epidemiological data for Coronavirus, the Ministry of Health has updated the database it maintains for the cases, having recorded and verified all the data reported in the previous months to the Epidemiological Surveillance Unit.
As part of this control, It turns out that the total number of cases as of February 14 is 292,962 and not 293,040 like the sum on which yesterday's regular update was based.
The p The practice of updating databases is applied by all states at regular intervals, both for the purpose of transparency and for the correct and complete recording of epidemiological surveillance data.
Therefore, from today's daily announcement, new incidents will be added to the total number of 300,357.