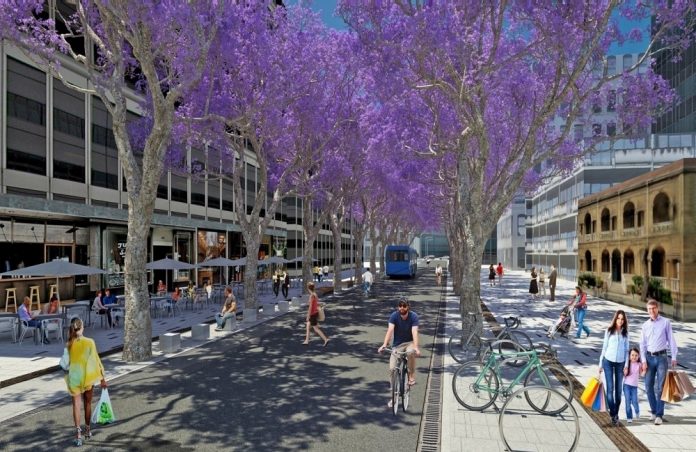 Exclusive!
The Columbia Group is coming from Limassol to Nicosia
Dynamic drive from Cito
According to reliable information, with the completion of the renovation of Makarios Avenue, the former Da Capo in Nicosia was secured by the Columbia Group, which is preparing for a dynamic entry into the catering sector in Nicosia.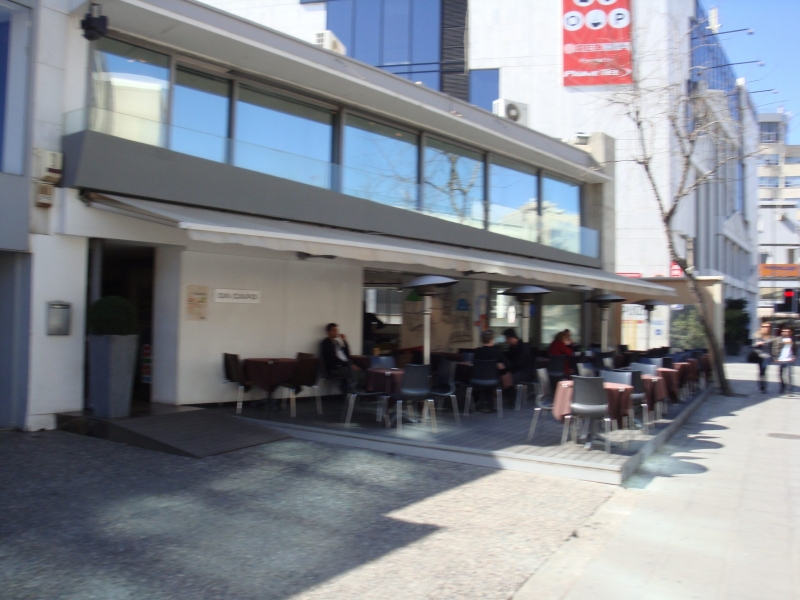 Also, according to information we have, Cito has secured the ground floor of the Labs Tower of the Israeli businessman Teddy Saggi where it will serve the tenants of the offices and apartments as well as the whole surrounding area.
Judging by the previous works of Teggy Sagi, the new Cito will probably be one of the best places in Nicosia and we look forward to visiting it.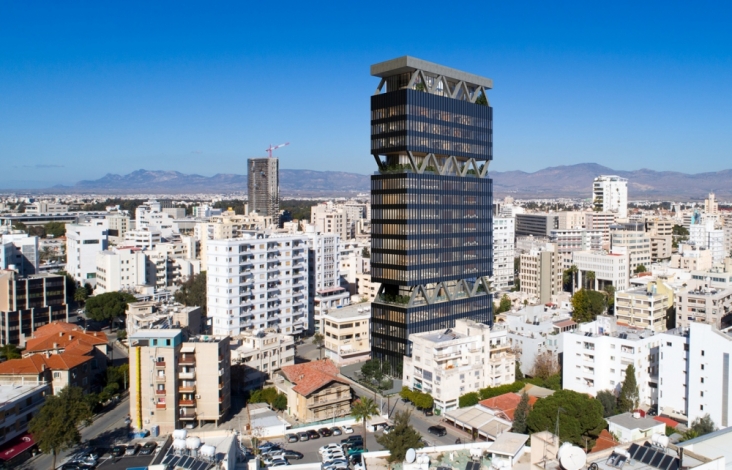 In Makariou also comes the Coffee Berry chain that secured the space where it used to be housed in the Akakiko restaurant.