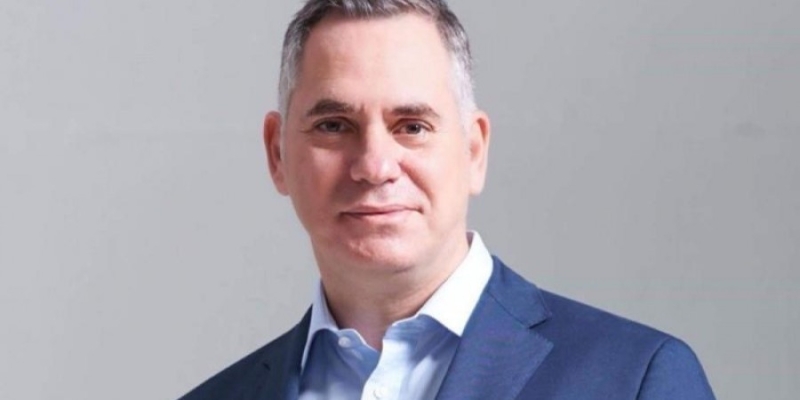 The President of DIKO, Nikolas Papadopoulos, extends his hand to DISY.
In a post on twitter, Nikolas Papadopoulos states the following:
With DISY we worked together in difficult times and kept the country on a path of stability.
It would be an honor for DIKO to work together again in a widely accepted government and work for growth, prosperity and stability.
p>
With @DISY1976 we worked together through difficult times and kept the country on a path of stability.
It would be an honor to @DIKO1976 let's work together again in a widely accepted government and work for growth, prosperity and stability pic.twitter.com/SB1kHWGNHO

— Nicholas Papadopoulos (@NicholasPapadop) February 7, 2023