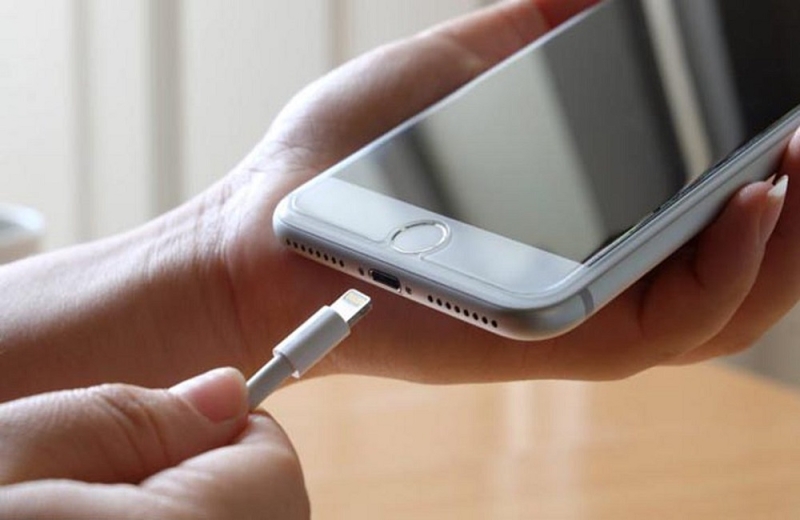 The European Parliament is preparing to start negotiations on the creation of a common charger, which can be used in various mobile devices. The goal is to reduce e-waste.
Parliament's Committee on the Internal Market and Consumer Protection adopted its position on the amended radio equipment directive on 20 April, and the European Parliament is now ready to start talks with European governments on the final form of legislation.
< Consumers will therefore be able to use a charger, not a different one, for each electronic device they purchase. It will be used in small and medium portable electronic devices.
Mobile phones, tablets, digital cameras, headphones, portable video game consoles and speakers, which are rechargeable via cable, should be equipped with a USB-C port, regardless of the manufacturer.
Cannot be used on very small devices that do not have a USB-C port, such as smartwatches, health monitors and some sports equipment.
As wireless charging is widely used moreover, MEPs expressed the desire of the European Commission to present a strategy by the end of 2026 that would allow convergence between the new charging solutions.
The aim is to avoid new market fragmentation, to continue reducing environmental waste, to ensure that charging solutions are user-friendly, and to avoid so-called "entrapment" phenomena caused by the dependence of the consumer on a single manufacturer.
"Half a billion mobile chargers are shipped to Europe each year, generating 11,000 to 13,000 tonnes of e-waste. It is clear that everyone would benefit from having a common charger. This really broad policy change is based on the Commission proposal and calls for the interoperability of wireless charging technologies by 2026, but also for the improvement of the information provided to consumers with clear product labeling. We are also extending the implementation of the proposal by adding more products that will have to comply with the regulation, such as laptops ", noted the rapporteur Alex Agius Saliba.