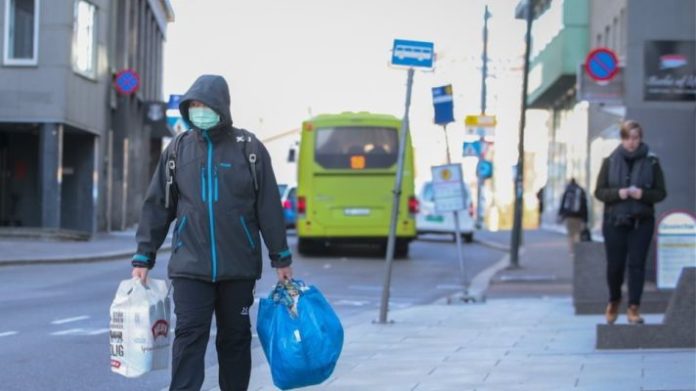 Norway will again take a number of restrictive measures, such as the closure of restaurants and shops whose operation is not considered absolutely necessary, in the face of an outbreak of the new coronavirus due to the SARS-CoV-2 strain that was originally identified in the United Kingdom, announced yesterday Sunday the municipality of the Norwegian capital.
The measures, which will take effect from tomorrow Tuesday through at least March 15, but currently only apply to the capital, also include the recommendation to avoid meetings and home visits, as well as new restrictions on the operation of high schools.
During a press conference, Oslo Mayor Raymond Johansen urged his fellow citizens to contribute to the new effort. "I know I'm asking for a lot," he acknowledged, describing the measures as a "social constraint" to reduce the spread of the pandemic.
In addition to the measures applied in the rest of Norway, Oslo imposed measures in late January – milder – after the outbreak of the British variant of the virus in a neighboring community, but these measures came at the end of January.
The variant strain of SARS-CoV-2 originally identified in the UK now accounts for over 50% of new cases, authorities say.