Important development in the Nicosia team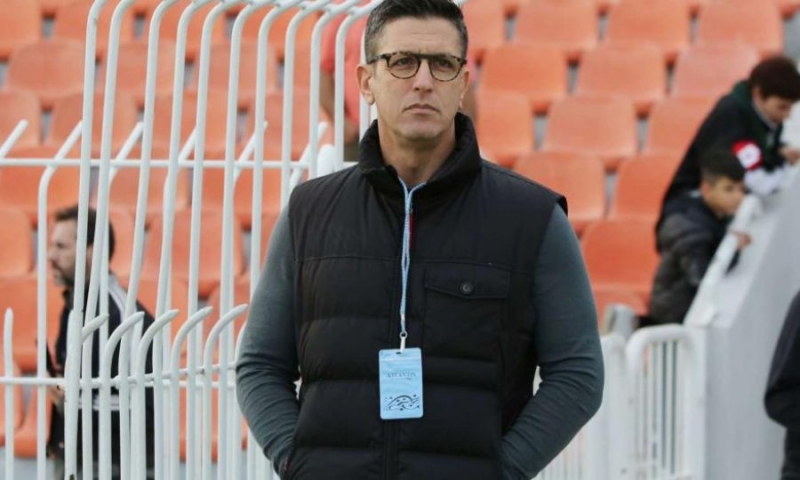 Important development at Olympiakos with Christoforos Tornaritis announcing his departure from the team.
His post:
"I am returning to Cyprus tomorrow. I will meet with the players to see what I can do with the club's finances, how I can help and then I will leave. If there is anyone who is interested in entering the cesspool of Cypriot football, let them work hard.
In the event that Koumas and the entire network he has created leave, then I will continue to help the team and whoever takes over the Presidency.
p>
Every weekend my life and my children's life has become hell. A constant anxiety about what will be done inside the stadium by the officials and then what will be written by the… that are put through Olympiakos by the various politically entangled and vested interests. with Teolis initially (the infamous 3-0 that ended 2-2 with ASIL) the disgraces of Vassilis – Englesou – Koumis – Roberto Costas the news… now that Antoniou – Fotiou are thriving they honestly make it so obvious that in the end I will end up in the psychiatric hospital.
I started at Olympiakos without any title – without being a board member or anything else with the aim of transferring my knowledge to young footballers and helping Olympiakos as much as I can.
I am a graphic "Karagiozis" whose truths I speak cannot be understood by a sports fan who has learned to be mocked, robbed and applauded because if you think about it, this is the truth.
We will say more in person soon.
Always with Love'