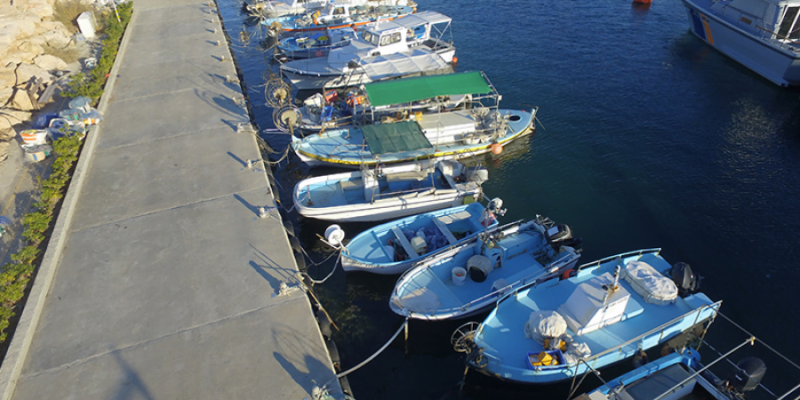 The Fisheries and Marine Research Department of the Ministry of Agriculture, Rural Development and Environment announces that applications for recreational fishing licenses – by boat and snorkel – are now done ONLY through the relevant online platform. For the amateur fishing license in dams, the procedure remains the same as in previous years.
Through the platform, each interested party can apply by completing their details electronically and attaching the relevant documents requested. Subsequently, his application will be examined and the applicant will receive an electronic message and a text message (sms) approving/rejecting his application. Afterwards, he will be able to pay for his license electronically through the JCC and print it or save it. vessel on the platform to be entitled to practice recreational fishing with the specific vessel.
The electronic address of the platform is https://licence.dfmr.moa.gov.cy and is also available on the website of the Department of Fisheries and Marine Research www.moa.gov.cy/dfmr.
The application of the above service is done in the context of our effort to provide direct service to the citizen and to implement the government policy for electronic governance as well as for the collection of data related to European Fisheries Regulations.