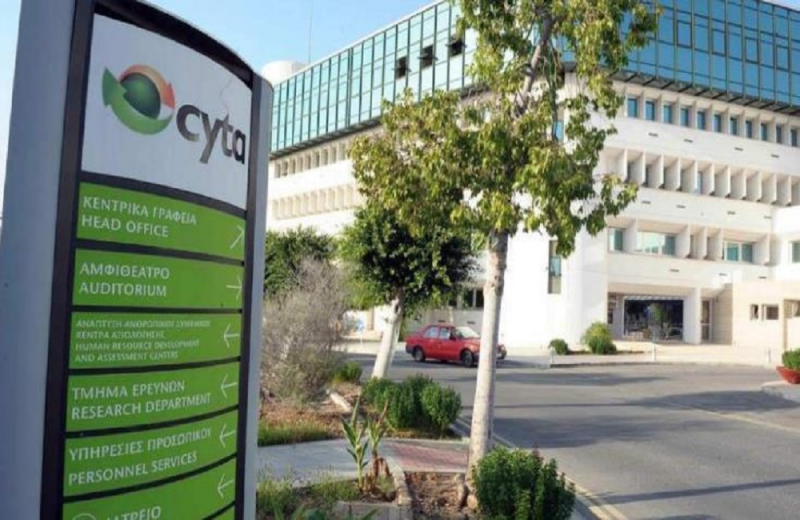 The Plenary Session of the Parliament unanimously approved the budget of the Cyprus Telecommunications Authority (CYTA), praising the policy followed by the Organization which led to increased profitability estimated at € 75 million in 2021. At the same time MPs expressed satisfaction for the privatization of the organization.
CYTA's budget for the year 2022 foresees total expenses of € 434,248,440 and total revenues of € 371,570,000, which will come mainly from the provision of services.
In her statement, DIKO MP Christiana Erotokritou expressed satisfaction with the increased profits of the Organization and noted that a state organization can be both healthy and profitable and still belong to the Cypriot citizen. He also noted that in the past they insisted on privatization to ensure the strength of the organization and the facts refute them.
He added that CYTA belongs to the Cypriot citizen and there is no case for them to consent to any delivery of national wealth in the hands of individuals.
DIPA MP Alekos Tryfonidis praised the enormous effort of the employees and the respective Board of Directors of the organization so that the organization is robust and can support the Cypriot economy. He added that the goals of the organization for development, digitization and synergy with the state for the green transition, are synchronized and harmonized with the goals of the state. He also asked Averof Neophytou and Haris Georgiadis to say mea culpa about the organization's privatization efforts.
DIKO MP Zacharias Koulias said that the former Chairman of the Board of CYTA Rena Rouvitha Panou performed an important project with the results we see today. He also asked Cyta to offer better employment conditions especially for low-paid employees.
AKEL MP Aristos Damianou said that the Authority should receive the praise at the level of management but also at the level of cooperation of the unions, which led to the organization remaining strong. He added that AKEL along with other forces has been fighting since the 1990s against the attempt to privatize Cyta and the effort of the President of DISY A. Neophytos in particular. He said that if DISY managed to privatize Cyta for € 1 billion. returned to the state the organization would end up in the hands of individuals.
DISY MP Haris Georgiadis stated that it was the AKEL Government that committed itself to the memorandum for the privatization of Cyta, while at the same time a looting was taking place in the organization. And mea culpa said, "we never heard." He added that the positions of DISY are not dogmatic and absolute, which is why the Government in cooperation with the various directorates worked methodically and effectively and created a very strong background. He also congratulated all the trade unions of CYTA, because in recent years they have operated with much greater responsibility and much less hypocrisy and have accepted things that would have previously been unthinkable for them.
ΚΥΠΕ