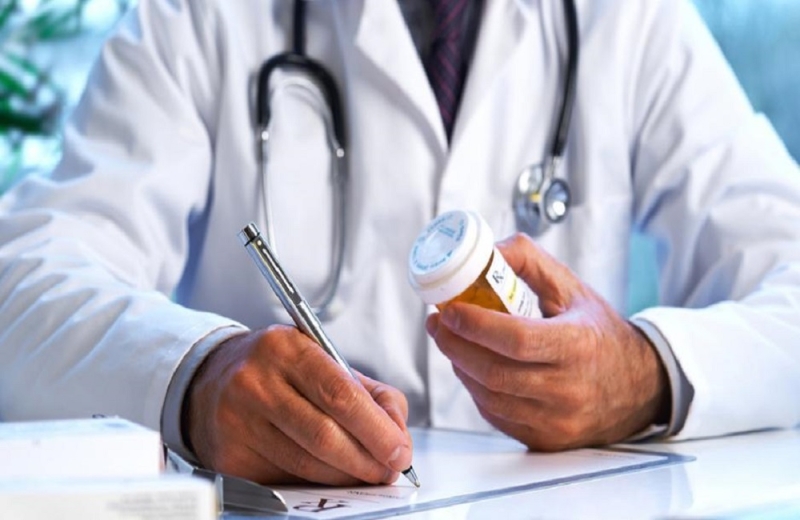 Citizens are invited to put their hands deep in their pockets, who visit private hospitals contracted with the GESS. According to complaints secured by "P" and is also known to the OAY, a specific private hospital continues to maintain private beds and to charge beneficiaries services that it should provide within the GESS. All this, while OAY is waiting for the green light from the Ministry of Health, to solve the issue by providing services outside GESS to hospitals contracted with the system.
Outside GESS <
According to what she complained to "P", a woman who visited the said hospital in the middle of last month, was asked to pay a total of 6,000 euros. This amount includes both the examinations and the services he received in the First Aid, a department that has not contracted with the GESS, as well as the cost of the patient's treatment.
More on the subject in the printed version of " For the subscribers of POLITIS PREMIUM, the digital edition of the newspaper in PDF at the same time with its print circulation daily from 05.00 in the morning.