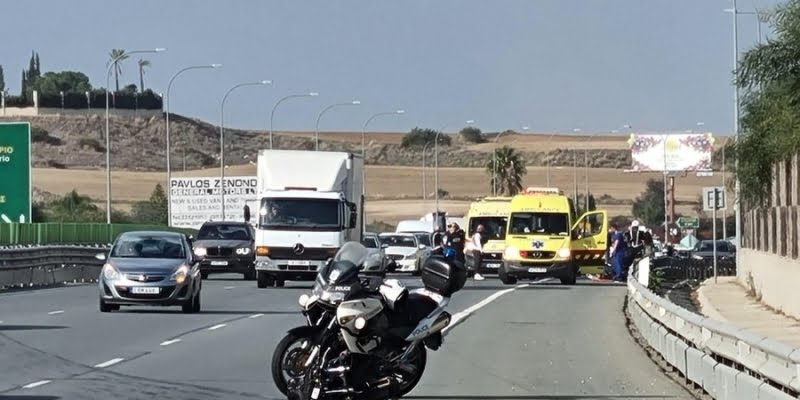 A pursuit of a motorcyclist ended in a traffic accident at noon on Tuesday.
According to information, around 1:00 p.m., following information about a disturbance on Athalassa Avenue, members of Police spotted a person driving a large displacement motorcycle at high speed.
The driver was signaled to stop without him doing so, while he continued to drive and committed a number of traffic violations.
< p>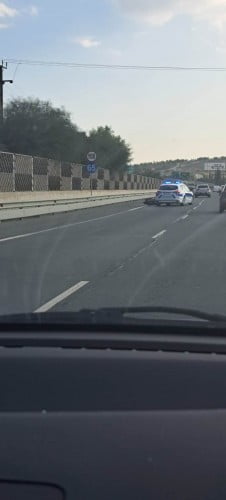 The members of the Police pursued him, while he continued to drive, committing traffic offences.
Then, the driver continued on his way towards the Nicosia to Limassol highway, where, under circumstances that are being investigated, he collided with a vehicle in front, despite the exit to Pera Horio Nisos.
The motorcyclist was taken by ambulance to Nicosia General Hospital, where he is being examined.
In the said person's possession was found a small p drug dealer and cannabis crusher.