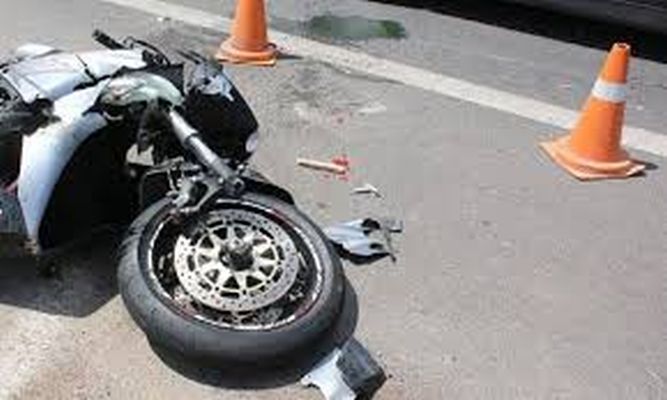 A serious car accident occurred in the industrial area of Idali, resulting in the critical injury of a motorcyclist.
According to the Police, around 14:30, under conditions that are being investigated, a vehicle collided with a motorcycle. An ambulance rushed to the scene, which transported the motorcyclist to the Nicosia General Hospital.
As can be seen from the preliminary medical examinations, the motorcyclist is fighting for his life. Members of the Police rushed to the scene, who are conducting examinations for the circumstances of the car accident.