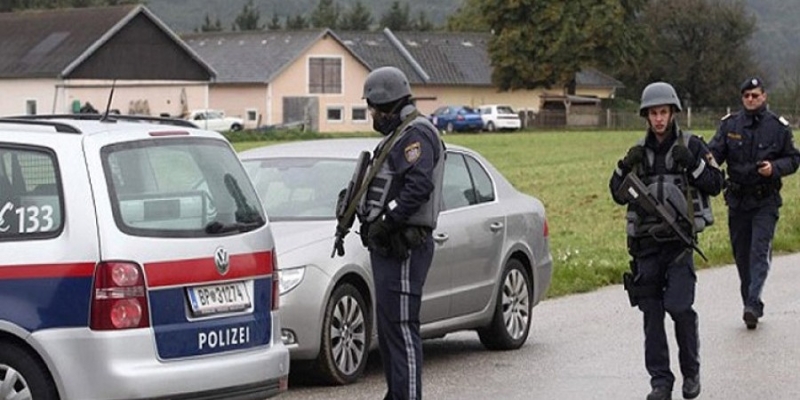 Fifteen Syrian police officers were injured when a bomb exploded next to the bus they were traveling in, the interior ministry said.
According to Damascus, the security forces men were returning to the capital from a mission in Deraa province when "unknown terrorists targeted the bus carrying them with an explosive device on the Damascus-Daraa highway".
The attack injured 15 police officers, seven of them seriously.< /p>
The situation in Deraa province, the cradle of the 2011 uprising against the regime of Bashar al-Assad, remains volatile, although it came under the control of government forces in July 2018. The Islamic State, its third leader who was killed in Deraa last October, often claims responsibility for attacks in that area.
There have been other attacks on Syrian army vehicles in the past, the responsibility for which were usually undertaken by the jihadists.
Since the war in Syria, which began in 2011 after the suppression of pro-democracy movements, has claimed the lives of approximately 500,000 people.
Source: APE- E