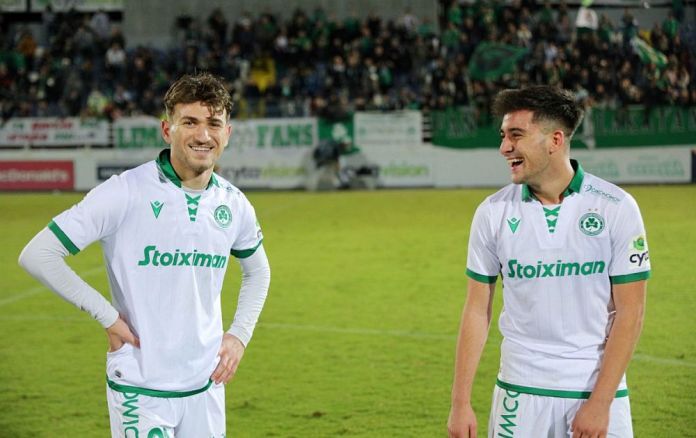 The president of Omonia, Stavros Papastavrou, spoke about the transfer of Marinos Tzionis, among others, on the show "Total Green" of Primetel.
Responding to a viewer's question about the fact that on 23/8 he said about Loizou that 'Omonia will sell a player only if he is satisfied' and therefore if they are satisfied with the clover with the offer that existed for Tzionis, he stated:
"The procedures we have are the same for everyone. These are two conditions we have, first if the player wants to go to the team that made the offer and then if the team will be satisfied. If these two agree, then we proceed to the sale of Loizos and anyone else. That is why Tzionis was given and not Loizos. When an offer comes, we discuss with the technical team and say the value of the player. If we are not satisfied… We do not take a number from the air and say 'this is what we want'. And for Loizos, if there is a satisfactory proposal and he wants it, he will go ".