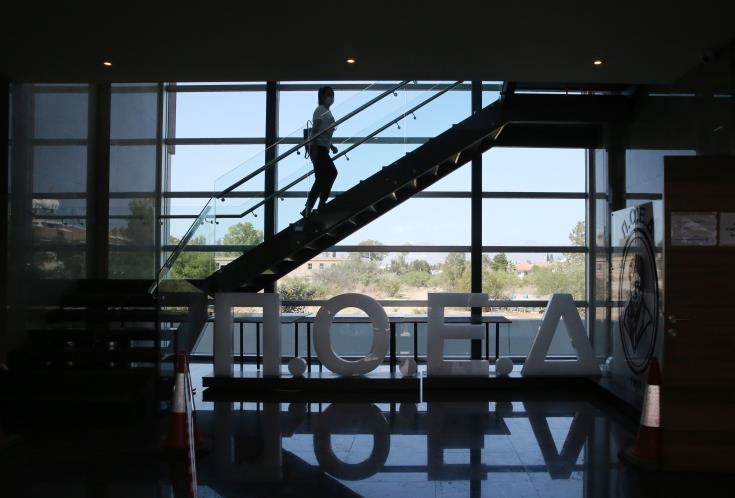 The beginning is being made to modernize and upgrade the POED – What the President of the Organization mentioned – Voting continues
Download the CYPRUS TIMES APP! HERE for Android and HERE for iOS
Today is a historic day, because it is the beginning to start the modernization and upgradeof the functioning of the POED, the President of the POED, Myria Vassiliou, told the Cyprus News Agency about the Organization's statutory meetings.
December 13-15 the All-Cypriot Statutory Assembly of the POED. What changes are proposed
Asked about the Pan-Cypriot Statutory Assembly of POED, Ms. Vassiliou said that today is the first day of the Pan-Cypriot Statutory Assembly of POED, noting that in 16 centers operating Pan-Cypriot, between 8:00 a.m. and 3:00 p.m., all members POED were invited to exercise the right to vote, regarding the proposal which has been submitted by the Board of Directors of POED and which is supported by all educational factions of POED.
He also mentioned that the voting will continue tomorrow Wednesday and will end on Thursday, December 15.