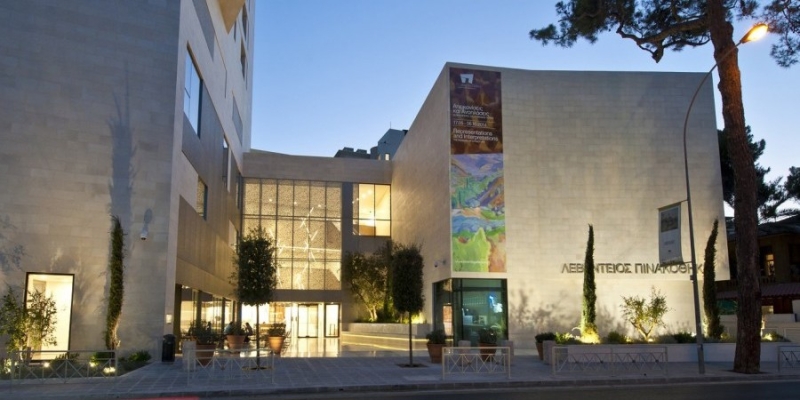 On the occasion of the anniversary of its nine years of operation, the Leventios Gallery presents the new edition "Titian: Themes and Variations", in collaboration with world-renowned museums and art academics.
According to an announcement from the Gallery regarding the edition, the great Venetian painter Titian (d. 1490-1576) created several variations based on his most successful compositions. Sometimes these were carried out entirely by the teacher himself, but more often they were done with the cooperation of the assistants he had in his laboratory. The practical details of this process of creating variations and reproductions have increasingly attracted academic interest in recent years, with research applying both traditional ways of studying the works and innovative scientific methods.
Starting with the project "The Baptism of Christ" included in the Collections of the Levantius Gallery, the publication includes a series of studies of specific works by the artist, as well as other studies of the technique with which Titian sought to differentiate and promote his paintings, enhancing the already very great reputation of the unique of this artist.
The Leventios Gallery, which was inaugurated today, on March 23, 2014, completes nine years of operation and service to the art-loving public. "With temporary exhibitions, educational programs and events that will satisfy every lover of art and culture, the Leventios Gallery renews its commitment to focus on the continuous dialogue with the visitor and to always find new ways to highlight and offer to the visitor the greatness of European art and culture", says in its announcement.
To celebrate its nine years of operation, the Leventios Gallery and the AGLG Shop will be open on Saturday, March 25, with a special offer 20%, on the books 'Titian: Themes and Variations', 'Director's Choice' and 'Highlights'.
Source: KYPE