Early in the morning for the "Love Match"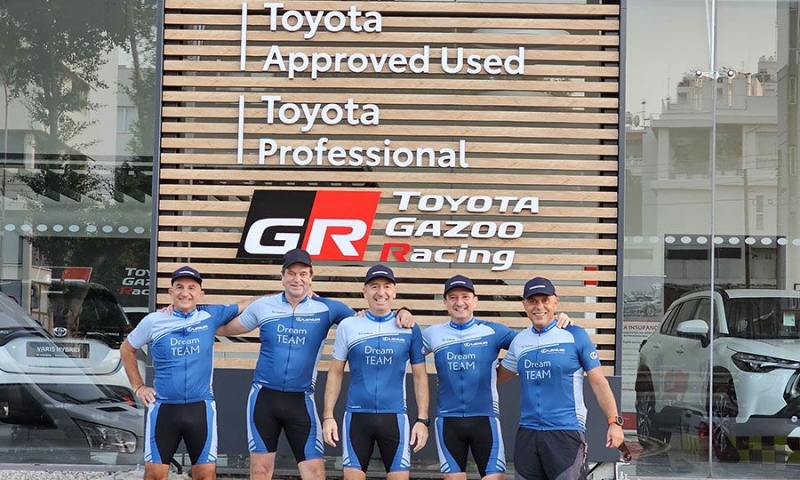 This year's charity cycling of the Lexus Cycling Dream Team started today from 08:00 in the morning from Filani, Nicosia for a cycling route of 130 kilometers, mainly off-road, crossing various mountain communities.
The charity cycling on the 1st day will pass through Machira, Palaichori, Alona with an overnight stay in Kyperounda, while on the 2nd day it will pass through Pelendri, Akrouda and Germasogeia, before ending in the Limassol Metropolis, on Saturday October 14 around 3.00 pm. Members of the SupportCY Volunteer Corps accompany the cyclists throughout the route.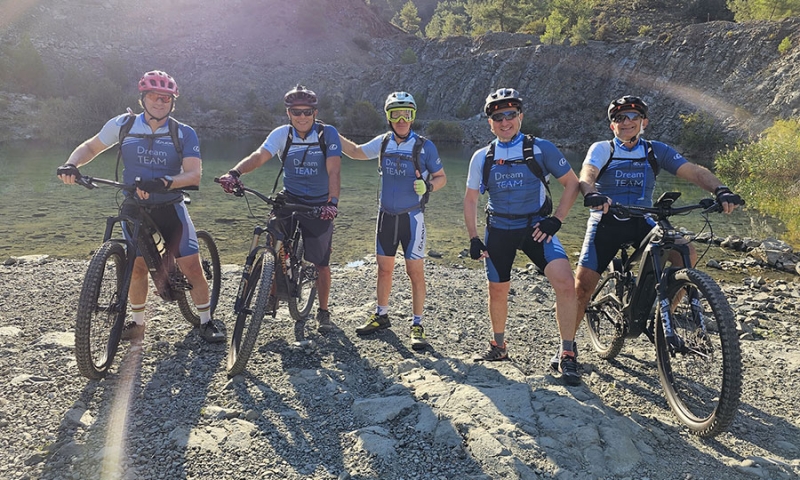 .ly/3PXQrR8
For the 2nd day here: https://bit.ly/3rSWQFh                                                           
Aim of this initiative of Lexus Cyprus, with the cooperation of SupportCY, the Bank of Cyprus and the volunteers of the Lexus Cycling Dream Team , is the support of the "Community of Saint Luke the Physician", as all the proceeds will be allocated to the completion of the construction of the Multipurpose Center in Filani.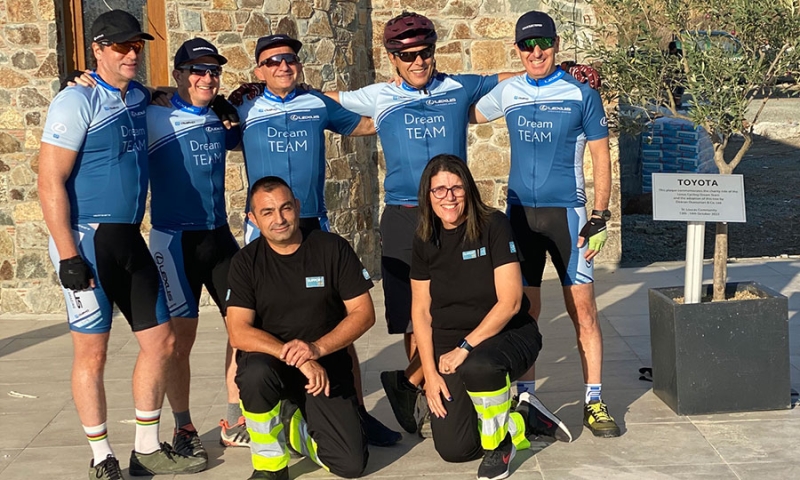 >
The Community of Saint Luke the Doctor (register no. 290), is an approved Charitable Foundation established on March 19, 2008, in accordance with the provisions of Law 57/1972 on Associations and Foundations. The need to set up the Foundation arose due to the limited availability of spaces with adequate and modern infrastructure and the appropriate staffing for hosting and caring for our fellow human beings with disabilities.
< iframe width='300px' height='500px' src='https://www.adstorebluebird.cy/api/banner/ServeBanner?zoneId=2734' frameborder='0' scrolling='no'>