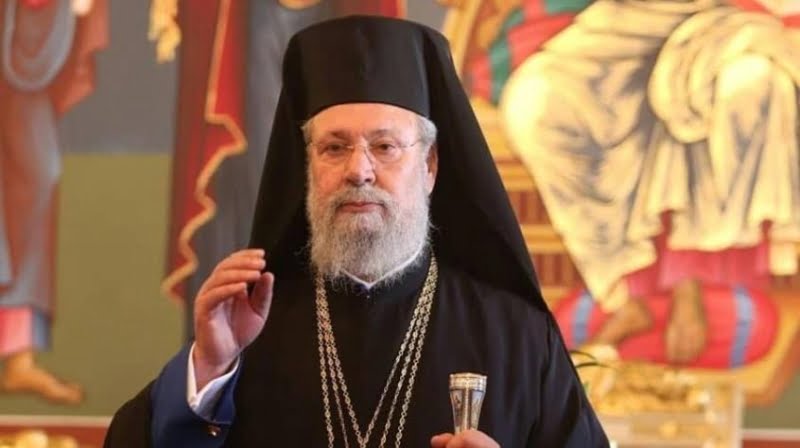 The Archbishop of Cyprus Chrysostomos II fell asleep on Monday, at 06:40 am, according to a medical announcement, signed by Iosif Kasios, Dimitris Papamichael, Petros Agathangelou, Michalis Protopapas.
As it is reported, the Archbishop "fell peacefully after facing the test of his illness with courage, patience and Christian determination".
"That which we experienced we were close to him during the difficult hours of his illness, it was his humility, the kindness of his soul and his profound faith as well as his concern for his flock", it is added.
The announcement also states that the Cyprus Chrysostomos II was "a prominent and great figure of the Church of Cyprus". innovative changes, always asking for cooperation and the unity of the Church. What will accompany us and will always follow us is his honesty, kindness, kindness and smile", he concludes.