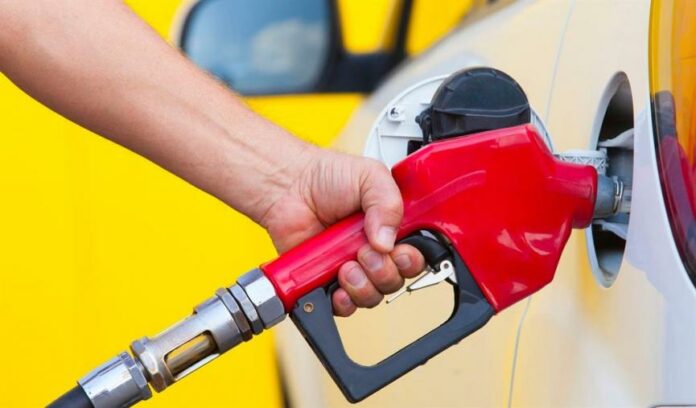 How much will the increase be and what is the request of the consumer association to the new president
Consumers will suffer a significant blow if the reduced taxation currently in force on fuel and electricity is not renewed. As the president of the Consumers' Association, Marios Drousiotis, said on Sigma and on the show Mesimeri and Kati, the increase from March 1st will significantly hit consumers' pockets.
In particular, as Mr. Drousiotis mentioned, the increase is expected to vary by 8.2 cents per liter in fuel and by 65-70 euros per two months in electricity. The difference, he pointed out, is large and he wondered how consumers will manage to cope, given the current wave of accuracy.
In addition to the above, increases have also been imposed on LPG. From the already increased prices, an increase of 0.5 – 1 euro per cylinder has been imposed compared to the previous week. All of the above create an explosive cocktail that hits the pockets of consumers. However, Mr. Drousiotis stated that he does not expect a further rise in gas prices, at least for the immediate future.
The President of the Consumers' Association also referred to another issue, that of the creation of a Consumer Commissioner. A perennial request of the Association, which, as he noted, the newly elected president promised to implement. Although it is not in his pre-election program, Mr. Drousiotis mentioned that during the Association's contacts with Mr. Christodoulidis, a promise was made that this request, which dates back 30 years, will be implemented.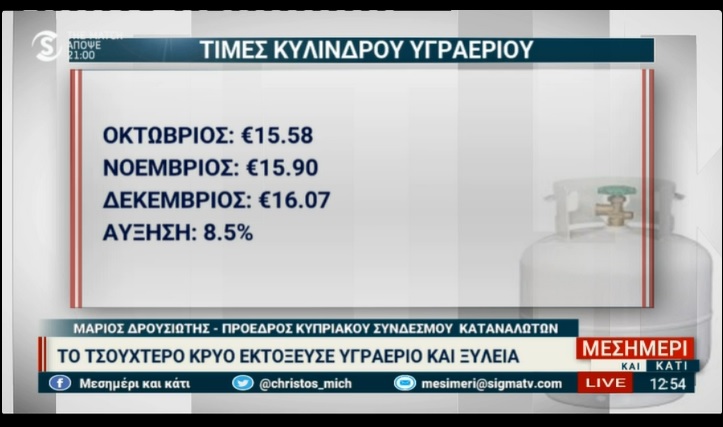 source: Economy Today