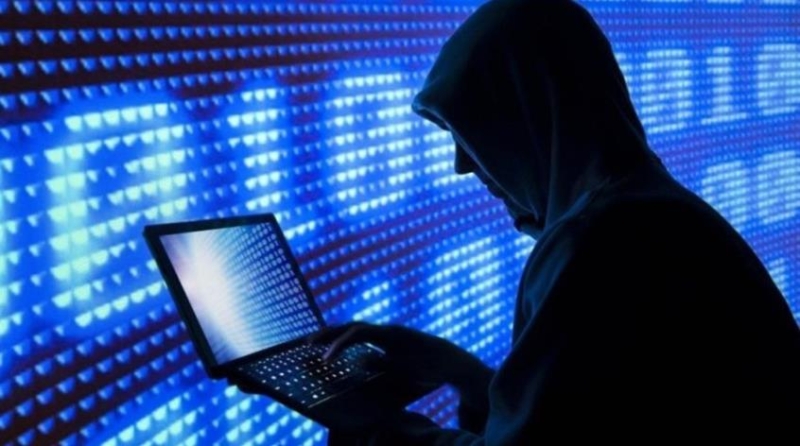 Unknowns gained access to the electronic system (server) of a company based in Limassol and transferred approximately 223 thousand dollars and 130 thousand euros to an electronic bank abroad.
According to the TAE Limassol, as reported to the Police by the company's lawyer, it was established by the company's financial department that, on December 13, 2022, an unknown person gained access to its electronic system and processed transfers of sums of money from its bank account , to an online bank abroad.
Specifically, the unknown person transferred an amount of 4,291 US dollars to a bank account in Belgium and 219 thousand US dollars and 130 thousand euros to a bank account in the USA.
From a check carried out by the company on the bank accounts to which the transfer was made, it was found that they were unknown accounts and did not belong to partners or had been given authorizations for the transfers of the money.
The case, which concerns computer-related fraud, extortion of money by false representations, fraud, forgery and offenses under the Prevention and Combating of Money Laundering Act, is being investigated by the Economic Crime Investigation Office of the TAE Limassol.
p>