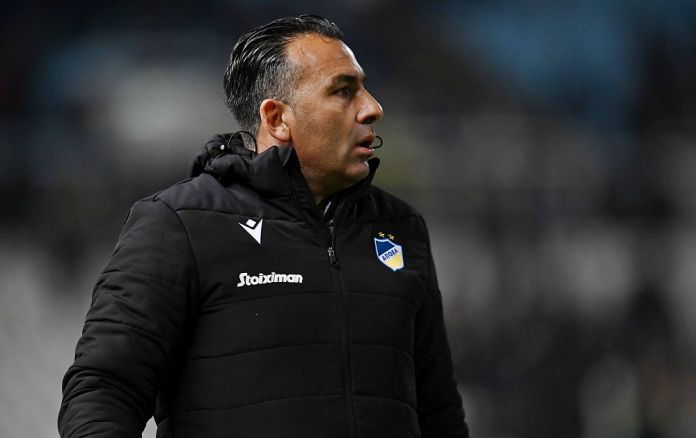 With significant absences, APOEL will welcome Anorthosis to GSP for the postponed game of the 16th game. Sofronis Augousti does not count on Pedro, Sarfo, Essling, Satsias, Savic and Danilo.
In relation to the last game against AEK, the Cypriot coach made two changes. The positions of Pedro and Sarfo (they do not have the right to participate) were taken by Chebak and Dausvili.
APOEL eleven: , Natel, De Vincenti, Endongala, Kvilitaia.
Like this:
Like Loading …