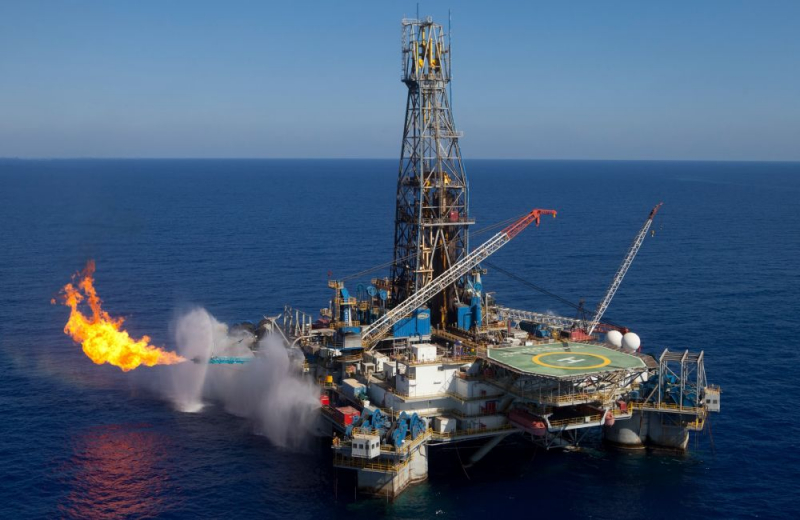 In the aftermath of the strong criticism received by the government for the delays observed in the construction of the infrastructure for the arrival of natural gas in Vasilikos, the President of the Republic Nikos Anastasiadis met yesterday with the new chairman of the board of the Public Physical Enterprise Gas (DEFA) Mr. Nikos Kastellani, in the presence of the Minister of Energy Mr. Natasa Pilidou, but also the Minister of Finance Mr. Konstantinos Petridis. The purpose of the meeting was to coordinate and set priorities related to the arrival of natural gas and the implementation of infrastructure projects.
From what "P" is informed, the president of DEFA made a comprehensive briefing to the President of the Republic regarding its activities, as well as the progress that has been achieved in relation to the project of developing infrastructure for the import of liquefied natural gas in Vasilikos. It is reminded that the project is implemented by the subsidiary of DEFA, the Natural Gas Infrastructure Company (ETYFA).
More about the issue in the printed version of "P" and for the subscribers of POLITIS PREMIUM the digital version of the newspaper in PDF at the same time with its printed circulation daily from 05:00 in the morning.