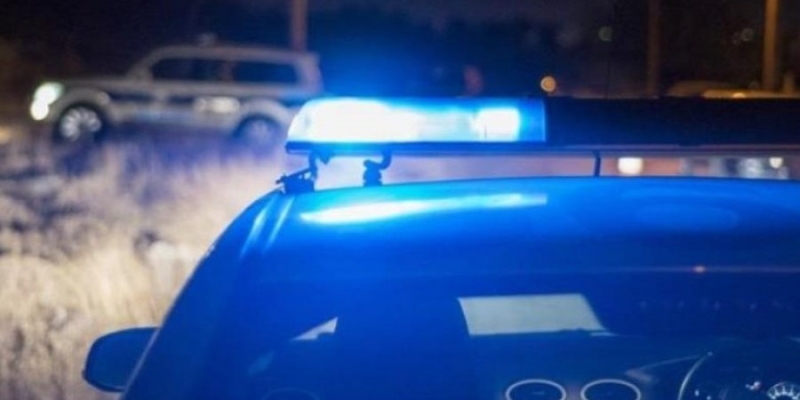 In the context of investigating a case involving the purchase and sale of stolen property, members of the OPE Limassol stopped at around 2.30 p.m. yesterday for a check on a street in Limassol, a car in which two people aged 41 and 18 years old, both from the province of Larnaca, were riding.
During the investigation that followed, various electrical tools were found inside the car, headlights, tree cutters, various other tools and objects as well as 3 car catalysts while a sum of money was found in the possession of the 41-year-old.
All the found items were taken for further examination while the above persons were arrested and taken into custody.< /p>
The Police Station of Moni continues the examinations.
Read also: Underage driver arrested with cocaine and cannabis in Larnaca