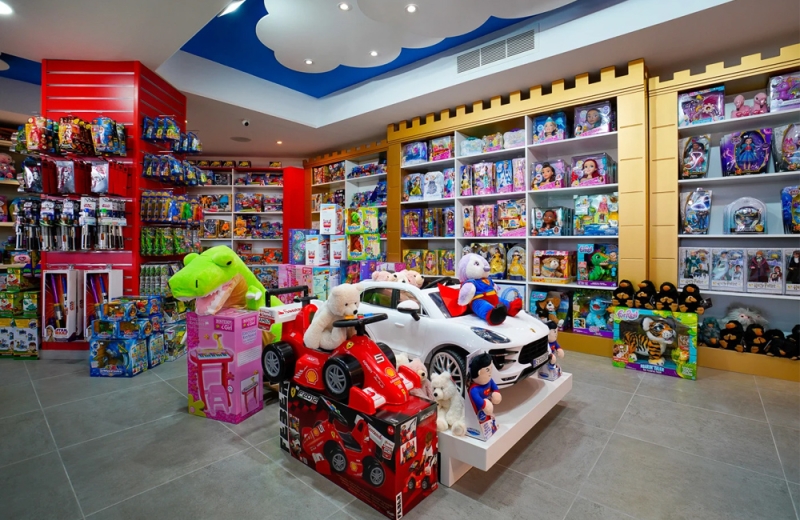 A total of 45 safety alerts for dangerous non-food products in Cyprus were recorded in 2021, according to the Commission's annual report on Safety Gate, with 58% of the items checked being toys and 16% clothing, while at EU level cars are, for the first time, at the top of the list of controlled products.
As the competent officer of the Rapex system in the Consumer Service of the Ministry stated Commerce, Andreas Tsiotis, toys are the species that is most intensively controlled in Cyprus, with inspections in stores, with three annual sampling in collaboration with the state chemist, as well as with inspections by the labor inspection department.
According to Mr. Tsioutis, these species are also subject to targeted sampling tests at EU level, with the samples being sent for testing to laboratories in Europe. He stressed that during the Christmas and Easter seasons, checks are intensified, especially for these items, whether they are toys, children's clothing or other items related to children and babies. He stated, in particular, that in 2021 Cyprus was included in the control of the European Commission, especially for baby seats (relax).
According to the Commission's annual report on the Safety Gate for 2021, 45 safety alerts were issued in Cyprus for dangerous non-edible products. The most common signs of danger were the risk of drowning, at 31%, or dangerous chemicals, at 29%.
As Mr. Tsioutis explained to KYPE, since in Cyprus there are no car manufacturers that undertake inspections on motor vehicles, in our country the games concern the majority of inspections and consequently the safety notices issued, in contrast to the EU, where cars surpassed the percentage of toys for the first time. Also, in the context of the COVID-19 pandemic, protective equipment, such as face masks, remains an important part of notified products at EU level.
In fact, given shifting consumption to online shopping platforms, new tools are also being developed to better protect consumers who shop online and to remove dangerous products from the market. To this end, the Commission has launched a new electronic surveillance tool called "web crawler", which will help national authorities detect online offers of unsafe products identified in the Safety Gate. "Something like this will definitely help our project", concluded Mr. Tsioutis.
Source: KYPE