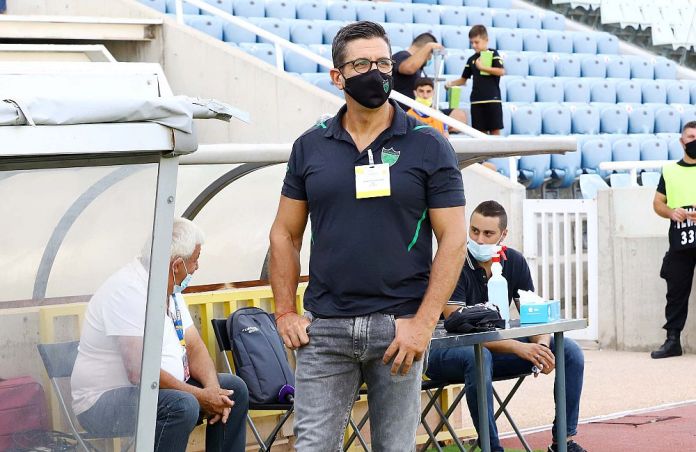 Immediate response from Christoforos Tornaritis, after the penalty of exclusion from a match and a fine imposed on him by the Sports Judge.
Details:
Mazic of Fotios quickly set up with Achna at 0-0. He missed the red card to Douris in the first half, I went to complain and they fined me € 5000 and because he did well in this game, they fined him again after Doxa did not lose another € 5000 fine !!
The funny thing is that today they made it informal to see if they will expel Majic…
The chickens are laughing too, since whoever comes, the appointments of the referees will be made by the same person !!
< p> A theater of the absurd…
The one who laughs last laughs better !!
Happy birthday to everyone
With Love ❤
Like this:
Like Loading …