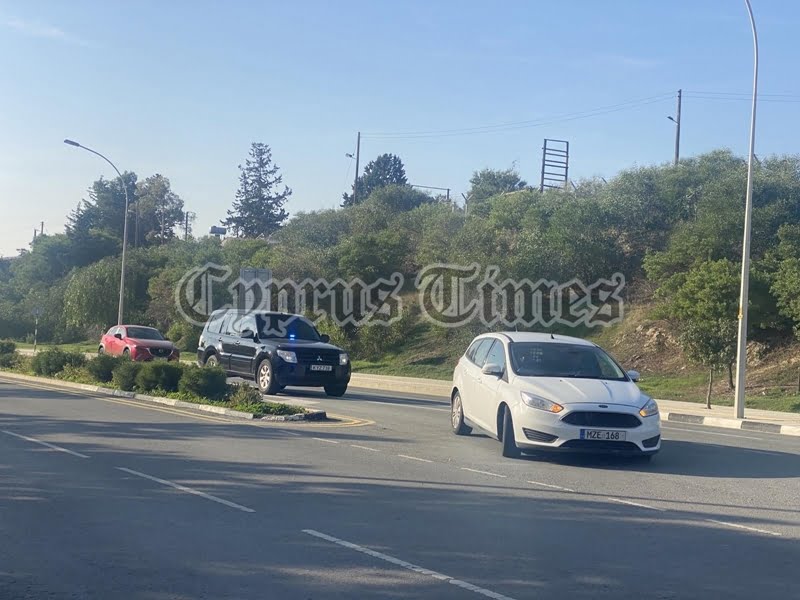 The 34-year-old businessman, who was arrested as a suspect for the attempted murder in Oroklini, appeared in court and was taken into custody – His transportation and guarding are under draconian measures – What the 31-year-old said and implicated the two – The 20 thousand euros for the death contract and the instructions – What the businessman's lawyer said before the Court – Call the authorities to investigate his whereabouts
Download the CYPRUS TIMES APP! HERE for Android and HERE for iOS
The 34-year-old well-known businessman, who was arrested yesterday on suspicion of attempted murder against a 42-year-old man, in Oroklini, in the early hours of last Sunday.
The 34-year-old suspect appeared before the Larnaca District Court under draconian security measures. The court ordered that the suspect remain under 8-day detention.
Unraveling the tangle…
The tangle of the case began to unravel as it was heard today and before the court.