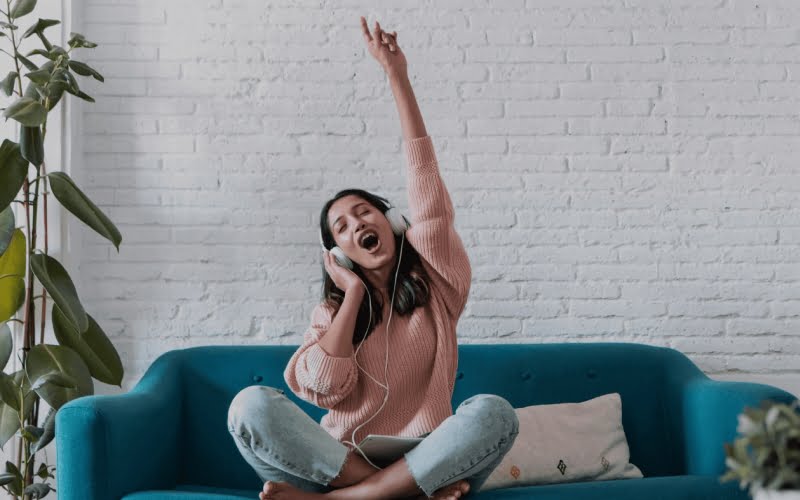 The combination of an ideal natural-urban environment and excellent infrastructure make it stand out
Download the CYPRUS TIMES APP! HERE for Android and HERE for iOS
The best start for a family, a couple or a student or young person, can be combined with their installation in an environment of inspiration and mood to create. The private environment of all of us is the most important, which is why its choice must be based on the present and the future.
A modern high-standard residential complex, in one of the most privileged areas in Engomi, is one of the best options if one wishes to live in a quiet yet central and sophisticated area of ​​Nicosia.
Features offered by Cape Town Lofts ofBBF.
The Cape Town Loftsis ideal for investment and offers the perfect solution for young people looking for their first home, such as students and young professionals. Very close are the European University of Cyprus, the University of Nicosia and several other educational institutions as well as important infrastructures. It is in a prime location in Engomi, with easy access to the motorway and just minutes away from one of the most cosmopolitan city centres.