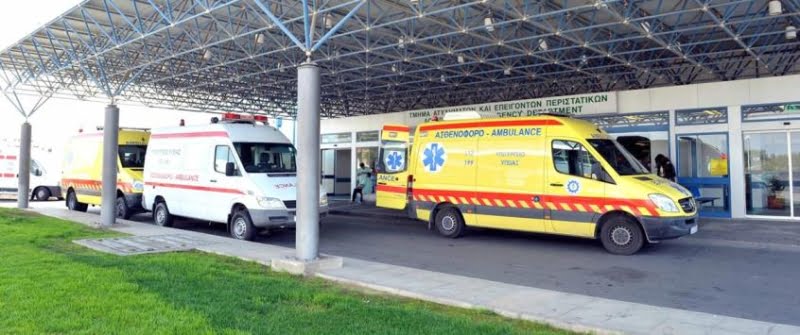 A kidney transplant from a woman to her husband, who was suffering from chronic kidney failure and had been undergoing daily peritoneal dialysis for the last few years, was successfully carried out at the OKYPY Nicosia General Hospital. /p>
OKypy's announcement states that the transplantation which was performed on December 7 by Dr. Michalis Papoulas, Specialist Transplant Surgeon and Dr. Nikos Michael, General Surgeon, at the Nicosia General Hospital comes to be added to a series of transplants with incompatible blood group between donor and recipient.
He notes that this type of transplants, despite being more complex immunologically, aim to increase the number of transplants in Cyprus and provide a solution to many end-stage patients kidney failure.
The patient Christodoulos Agastiniotis, who underwent the transplant, wanted to publicly thank the wife of Angela Agastiniotis who, by donating one of her kidneys, he offered, as he said, "the supreme good of Life".
OKYpY expresses its thanks and congratulates the Nephrologists of the Transplant Department, the nursing and other staff for their invaluable contribution as well as the Transplant Coordinators, without whose contribution such interventions and hospitalizations would be impossible.