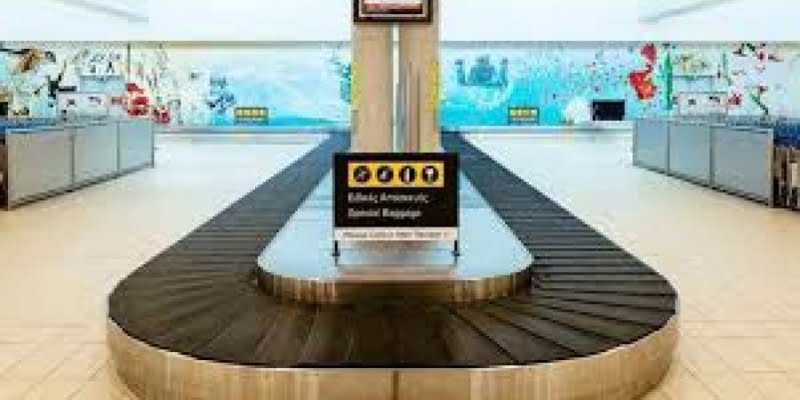 A sustainable development report for the year 2021 has been published for the first time by Hermes Airports. The report concerns all aspects of the operation and development of the two Cyprus airports and was implemented with a structured monitoring system and integration of international practices with operational and environmental responsibility, the company says in a statement.
"Focusing on minimizing its environmental footprint, Hermes Airports actively supports the global effort to tackle climate change and has therefore in previous years taken significant steps to horizontally integrate sustainable development into all aspects of the operation her", he says in the announcement. The 2021 Sustainable Development Report highlights the strategy, framework, actions and results based on Environmental, Social and Governance (ESG) criteria.
The Chief Executive Officer of Hermes Airports, Eleni Kalogirou, emphasized that "The Sustainable Development Report is a guide for transparency and records with examples and numbers the responsibility of each company. Our strategic philosophy is to approach Sustainable Development, in absolute connection with our business model, by investing in integrated, innovative and high quality services.
At the same time, Mrs. Kalogirou said that the photovoltaic parks for the airports of Larnaca and Paphos, which cover 25% and 30% respectively of the energy needs of the two airports, promoting the achievement of the commitment for zero emission of pollutants until 2050.
Source: KYPE