Move to acquire the Venezuelan from the Limassol team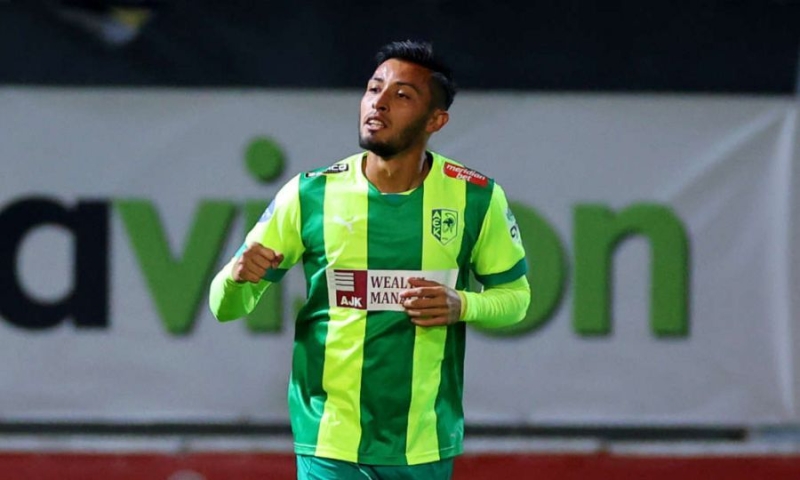 AEL is still pending the acquisition of a striker to complete the January transfer window. Just before the transfer window closes, the name of Jose Romo is back in the limelight for the blue and yellow.
He is a player who was in the mind of Cedomir Janevski at the beginning of the transfer window, but his refusal AEK to give him away turned the interest in other directions.
Now the Limassol team is again making a move to acquire him and an effort will be made to make the Venezuelan striker blue and yellow although there is also serious interest from Lamia for the footballer.
The matter is expected to run and be clarified quickly, since the end of the transfer period is approaching.