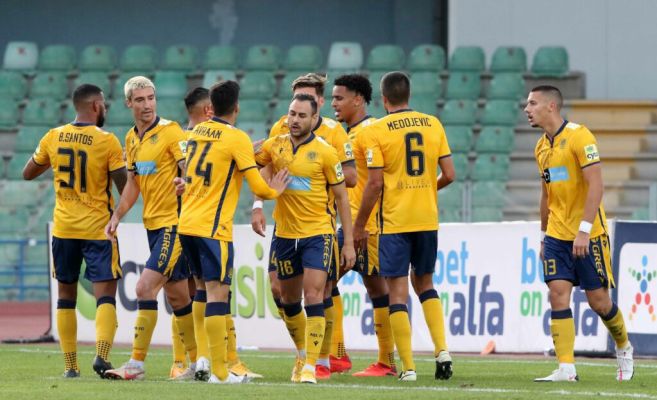 Conversely, we are counting on the completion of the transfer period and AEL are called upon to complete their moves with the sole aim of further improving the game.
Kosovo midfielder Donny Avdiyay is an advanced case that is expected to close positively. Beyond that, the focus is on the player who will strengthen the defensive line. Dusan Kerkez has taken on this issue and developments are expected to occur at any time.
Meanwhile, AEL completes its preparations for the match with Hermes. Riera, Papafotis and Abraham are out of the options. The "blue-yellows" are called to find a way to get the double in "Famagusta" and to keep on the track to claim the title.