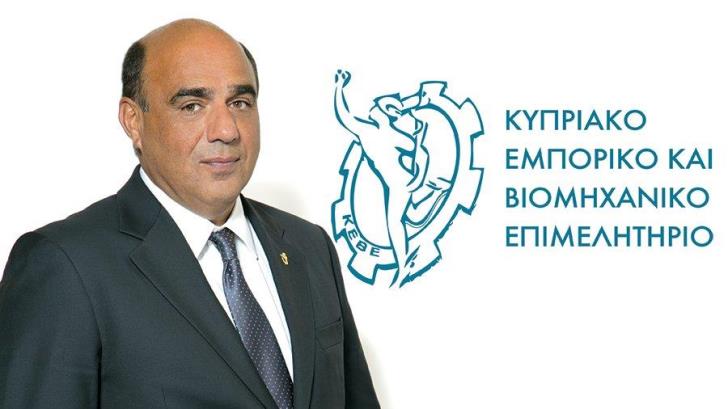 Socrates Joachim
Angry with the responsible management team of the Health Insurance Organization, the President of the CCCI Christodoulos Agastiniotis appeared in statements to Insider.
As he told us, he is surprised to hear yesterday the Minister of Finance Konstantinos Petridis to mention that the Ministry of Finance and the Department of Internal Revenues from February 2021 requests from the Health Insurance Organization information for its payments to the providers.
"Unfortunately, for the past 12 months, the OAU has been delaying under various pretexts and refusing to provide data. It is outrageous for an Organization that manages almost 10% of the GDP of Cyprus to operate imperially, without transparency and without efficiency," he stressed.
Finally, he stated that in a healthy private company, the management team would have gone home a long time ago.
"If the demon takes them all, will the President of the Republic be to blame again?" He asked.