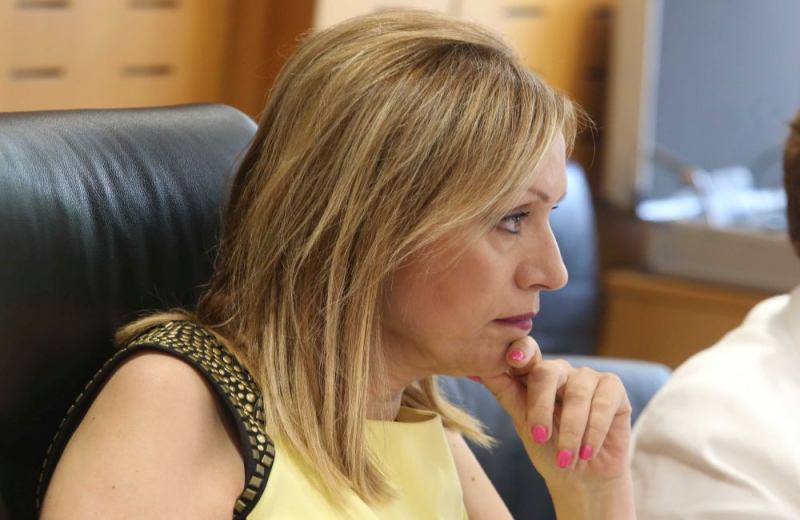 The questioning by the AKEL MP, Irini Charalambidou, who is in the Parliament under the title of the New Forces of the party, of any thoughts and concerns in the party for the presidential elections was not a phenomenon yesterday. In recent weeks, Ms. Charalambidou, and even before the AKEL institutions met, publicly expressed her views regarding the presence at the party table and the name of the former Minister of Health, George Pamporidis.
However, the public debate on the attitude of Irini Charalambidou with the involvement of the general secretary of the party, but also of the member of the secretariat, Aristos Damianos, now reflects a very serious situation in the party and clearly affects the whole debate and his plans for the presidential election, but also the upcoming consultations with the Democratic Party.
More about the issue in the printed version of "P" and for the subscribers of POLITIS PREMIUM the digital edition of the newspaper in PDF at the same time with its printed circulation daily from 05.00 in the morning.