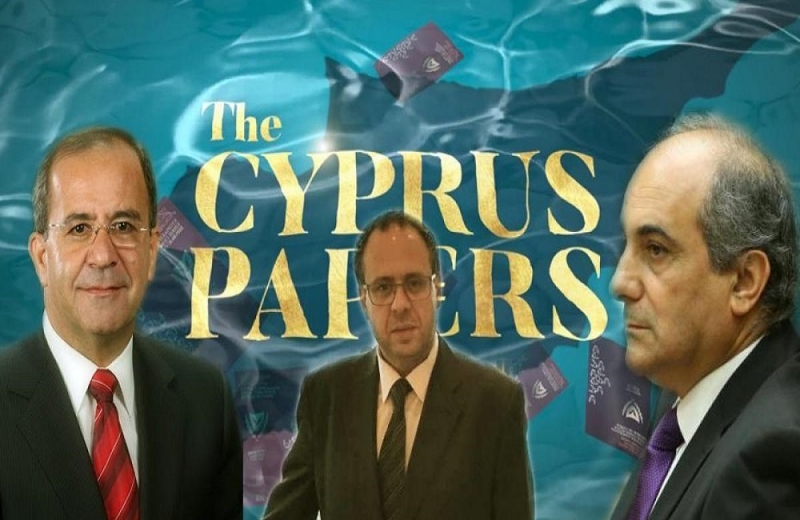 Until next Wednesday, according to information, criminal prosecutions are expected to be filed against the former Speaker of Parliament Dimitris Syllouris, the former MP Christakis Tziovanis and the lawyer Andreas Pittatzis. According to another source, yesterday, the Disciplinary Council of the Pancyprian Bar Association was expected to send to A. Pittatzis an indictment for what has been recorded in the AL Jazeera video.
Legal battle
The investigation into Al Jazeera's video began in October 2020 and the Police forwarded the file with their recommendations to the Attorney General in December 2021. Some additional testimonies had to be obtained and then the material collected had to be studied. The police had suggested the criminal prosecution of five people, including Messrs. Sillouris, Giovanni and Pittatzi. According to a legal source, the evidence of the cases was very difficult, as all the gaps that could possibly lead to a shipwreck had to be filled. The indictments, as "P" is informed, have already been drafted and the green light is expected from the Attorney General for the case to proceed before Justice.
Pittatzis is disciplined again
Lawyer A. Pittatzis, who a few days ago was fined € 4,000 by the Disciplinary Board of the Pancyprian Bar Association, is expected to be called again to give explanations, this time about the substance of his involvement in the case revealed by the AL Jazeera. Depending on the outcome of the proceedings, if found guilty, he could be reprimanded or even deprived of his work permit. If, however, the criminal case starts, then the disciplinary action will be frozen to continue after the verdict of the criminal court.
Political earthquake
Recall that , after the broadcast of the AL Jazeera video, caused a political uproar due to the involvement of the then Speaker of Parliament Dimitris Syllouris and the then AKEL MP Christakis Tziovanis. Both were forced to resign and leave political life. Mr. Syllouris, Mr. Giovanni and Mr. Pittatzis, claim that they were trapped by the journalists of the television network.