On Levi the last victory of the Lady against the "clover"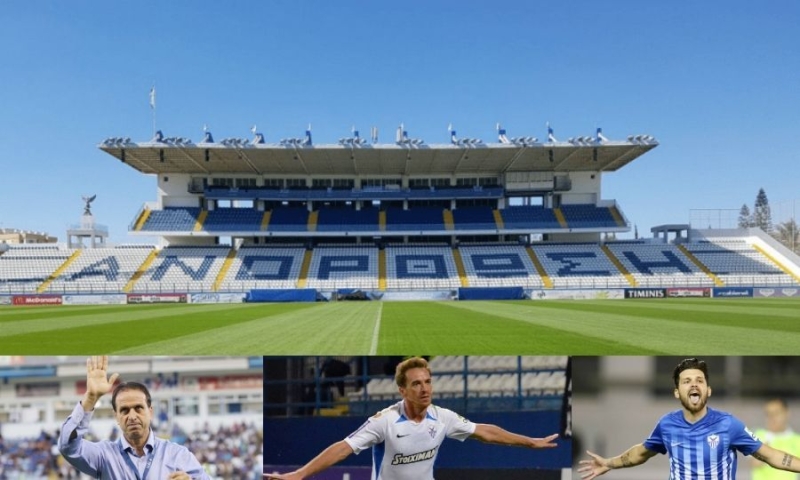 Anorthosis today faces Omonia at 19:00 at "Antonis Papadopoulos" for the 22nd game of the championship and seeks to break a curse that has been following them for five years. In particular, the "Lady" ignores the victory against the "greens" during the Ronnie Levy era.
It may be that the match in terms of points for "Kyria" is not so important, as she does not catch the train of the top six and has turned her attention to the Cup. However, this does not mean that today she will go to the match against the "greens" indifferently. On the contrary. Anorthosis today wants the three points for psychological reasons, in order to raise the morale of the players even more in view of the continuation. While she wants the victory to break the curse that has followed her for some time.
The important statistic is the fact that the team of Famagusta has won in "Antonis Papadopoulos" Omonia for five years, specifically since 06/05/2018, when "Kyria" prevailed with 2-1. The goals for Ronnie Levy's team at the time were achieved by Duris and Rayos, while for the "greens" Matt Derbyshire reduced.
Since then, Timur Ketspaia sat on the bench of Anorthosis, who failed to win Omonia in "Papadopoulos" and the "curse" of five years is holding well. Vesco Mihailovic is today called upon to break this curse and bring back the smile to the world of Anorthosis.
For pre-history in 40 games at home Anorthosis got 11 wins, 11 draws and suffered 18 defeats
p>